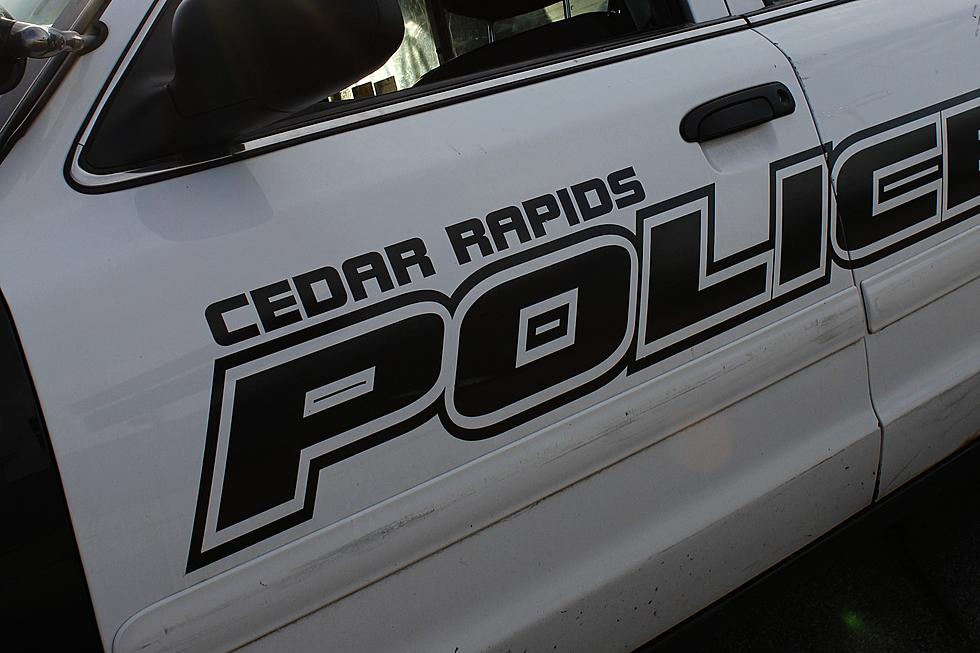 Overnight Shooting in Cedar Rapids
Danielle
According to our friends over at CBS2 and FOX28, "A woman was injured last night in an overnight shooting."
The incident happened on the Northeast side of Cedar Rapids near North Towne Lane. Officers were dispatched after receiving a report of multiple gunshots in the area.
When officers arrived on the scene, they found a woman that had suffered an injury from a gunshot wound. The woman was taken to a local hospital and is now being treated. The CBS2 story indicated her injures were non-life threatening.
Officers investigated the area and found shell casings on the ground. The report also said a few vehicles near the scene were damaged. There were no other injuries to report form the incident that happened around 12:30 a.m. on Wednesday, July 1st.
Enter your number to get our free mobile app
At this point no arrests have been made and police are asking for your help. If you have any information that could lead to an arrest, please call the CRPD at (319) 286-5491.
You can also visit the Linn County Crime Stoppers page by clicking this link. That page has been set up to help resolve community problems through the apprehension of criminals and crime prevention.
You can also call Crime Stoppers at (319) 892-6100.
To read the full story from CBS2 and Fox 28. you can visit this page.
-
LOOK: Sidewalk Mural At Kinnick For Healthcare Workers