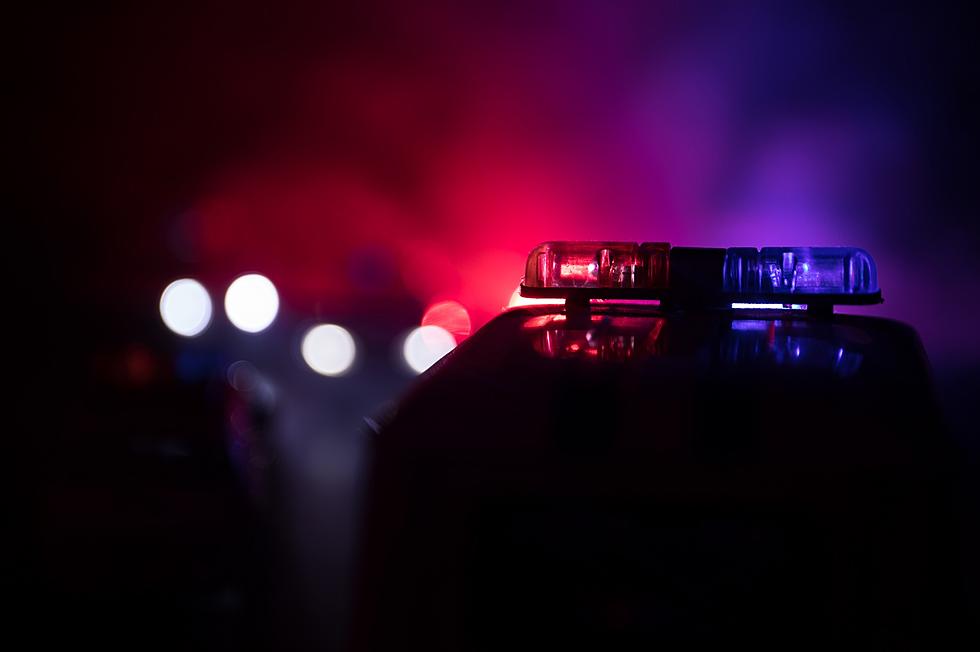 Another Shooting in Cedar Rapids
Zeferli
According to KCRG, "One person has serious injuries after a shooting in Cedar Rapids."
A shots fired call came in the CRPD at around 2:49 p.m. on Saturday, May 2nd. Officers were dispatched to to Washington Avenue and 3rd Avenue SE to investigate the situation.
When police arrived, they found a vehicle that had struck a pole. Officers quickly realized the driver had suffered a gunshot wound and that was the reason for the crash.
The name of the victim was not released but the story said it was a 23-year-old male. He was rushed to the University of Iowa Hospitals and Clinics to get the care needed. No word on his status at this time.
We will continue to follow this story and provide updates as soon as more information is released.
To read the full story from KCRG TV-9, please visit this link.
Enter your number to get our free mobile app
PHOTOS: Iowa Healthcare Workers Receive Thousands of Face Masks & Shields