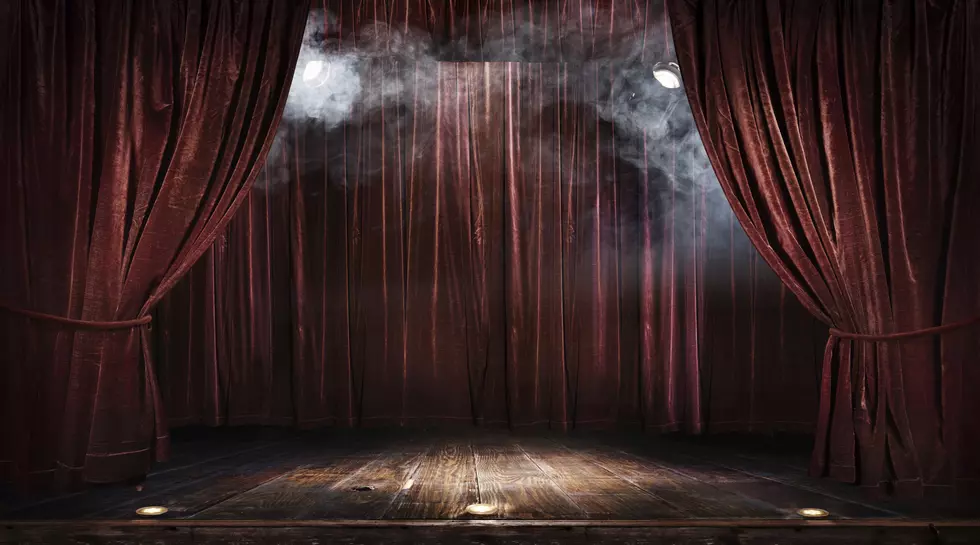 Iowa City Community Theatre Looking for Directors
Thinkstock
The Eastern Iowa Corridor is filled with theatre people. That's to say, people who love acting in, producing, and/or directing live theatre. If you are of the directing persuasion and have a project that you would like to mount, but no stage to do so, the Iowa City Community Theatre has just the opportunity for you.
The ICCT is looking for directors and show ideas for their 2018-2019 season. The deadline for getting the application in is THIS THURSDAY, August 24th, so you need to apply now!
According to the ICCT's application:
We're eager to find out who you are and what *you* want to do with ICCT. We want our directors evoke a theme - there's no short list. You're the experts. We trust you to bring forth exciting projects you can pull off masterfully, attract audiences, and help make theatre vibrant in our community.
HURRY... Time is running out!