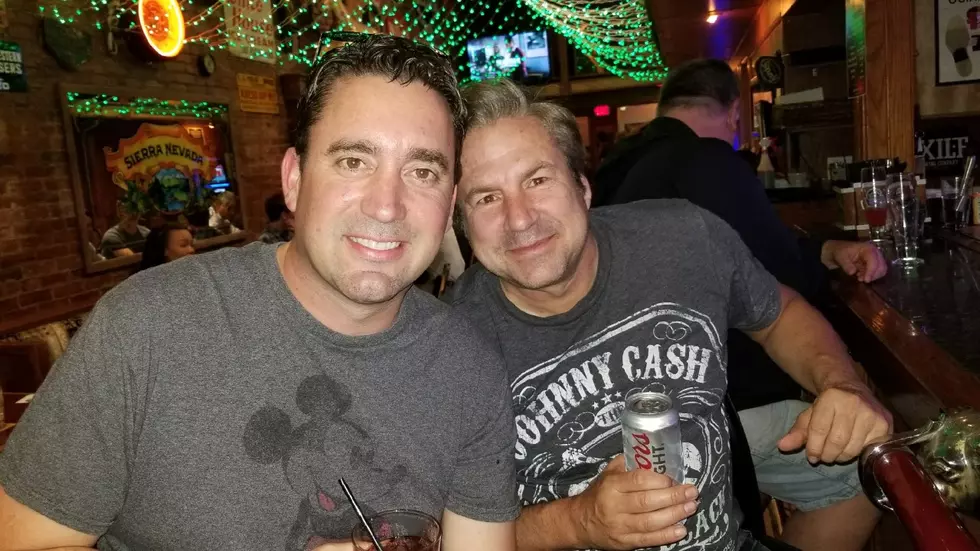 Stuttering John to Appear on The KRNA Morning Show
Photo: Beau Appleby
Join the fun this morning as we welcome back "Stuttering John" Melendez to the 94.1 KRNA Morning Show! Melendez will chat with us about his lawsuit he has against Sirius XM and the Howard Stern Show.
His beef is the fact that Sirius XM and Stern used his name, likeness and voice without permission for the last ten year's. Melendez is not happy, and he's hoping to get his day in court.
Enter your number to get our free mobile app
Melendez estimates over 14,000 hours of the Howard Stern Show feature his voice and name.  There has been no response from the Stern camp or from anybody at Sirius XM.
John will join The KRNA Morning Show this morning, Friday, August 28th at 8:10 a.m. If you have a question for Mr. Melendez, please comment below and we'll be sure to ask him.
John has been on the show before, and he's always a great guest. I sure hope you can join us this morning for the full interview!
You can check out the show this morning at 8:10. Just head on over to 94.1 KRNA on your FM dial. You can also download the KRNA Mobile Application by clicking on this link.
To learn more about John Melendez, you can visit this link.
Can You ID These Eastern Iowa Locations From Aerial Photos?