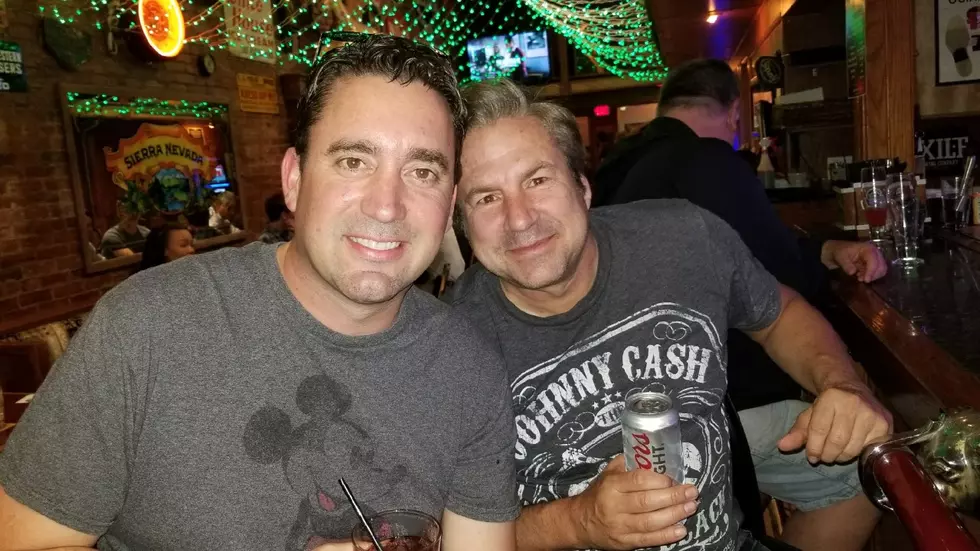 KRNA To Interview Stuttering John About His President Trump Prank!
Photo: Beau Appleby
Our friend Stuttering John Melendez is back in the news. On Friday, the former Howard Stern Show star successfully made a prank phone call to President Donald Trump. He said he was Senator Bob Menendez, and was able to speak to Mr. Trump.
He recorded it all, and it's available on his podcast that I posted at the bottom of this blog. This story has gone viral, and Stuttering John is back in the spotlight!
We will get the full story from Stuttering John this Monday, July 2nd. John will be calling The KRNA Morning Show at 8 a.m. I plan to ask him what the hell he was thinking with this crazy stunt. I have to admit...it was pretty damn funny!
Stuttering John is a good friend of mine. We may not always agree on politics, but I love that he did this bit. It was funny, all done in fun, and we will find out more this Monday at 8!
Click here for the FULL podcast that includes the call.