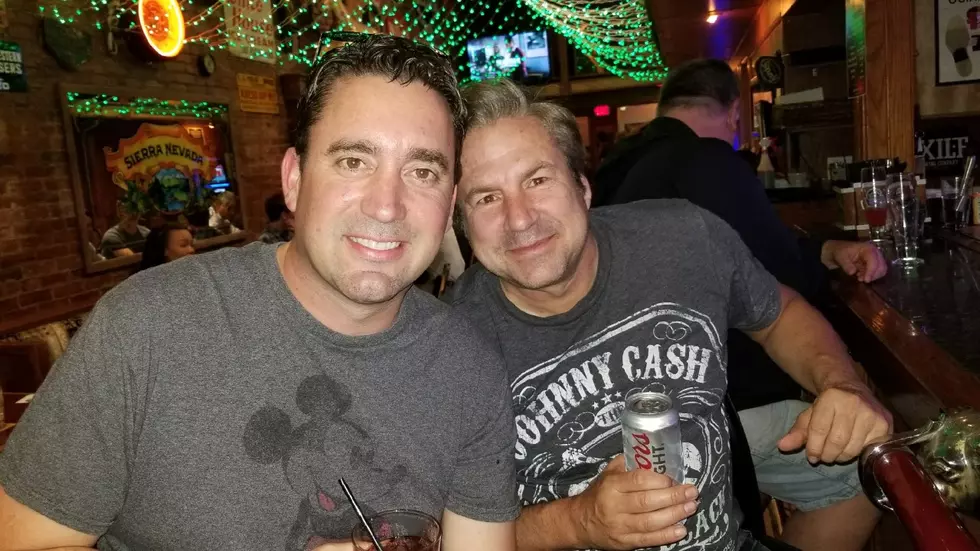 Jaymz Interviews Stuttering John Melendez! [WATCH]
Photo: Beau Appleby
Stuttering John Melendez made his return to the 'City of Five Seasons' over the weekend. He was in town for two shows at Penguin's Comedy Club. The Saturday night appearance was nearly sold out, and the capacity crowd was treated to one hell of a show!
I was able to catch up with John Thursday night after he flew in. I learned something real quick: Stuttering John likes to drink. I sat down with him for a couple of beers at the Double Tree Hotel in downtown Cedar Rapids.
John and I became quick friends after the interview. We hit up a half a dozen bars, sang some really bad karaoke, hung out with some pretty cool people, and tried to drink Cedar Rapids out of booze.
I was always a huge fan of John when he was on Howard Stern. It was fun to get to know him and learn more about his time on the biggest radio show of all time. But most of all, I met a new friend.....I sure hope our paths will cross again in the very near future.