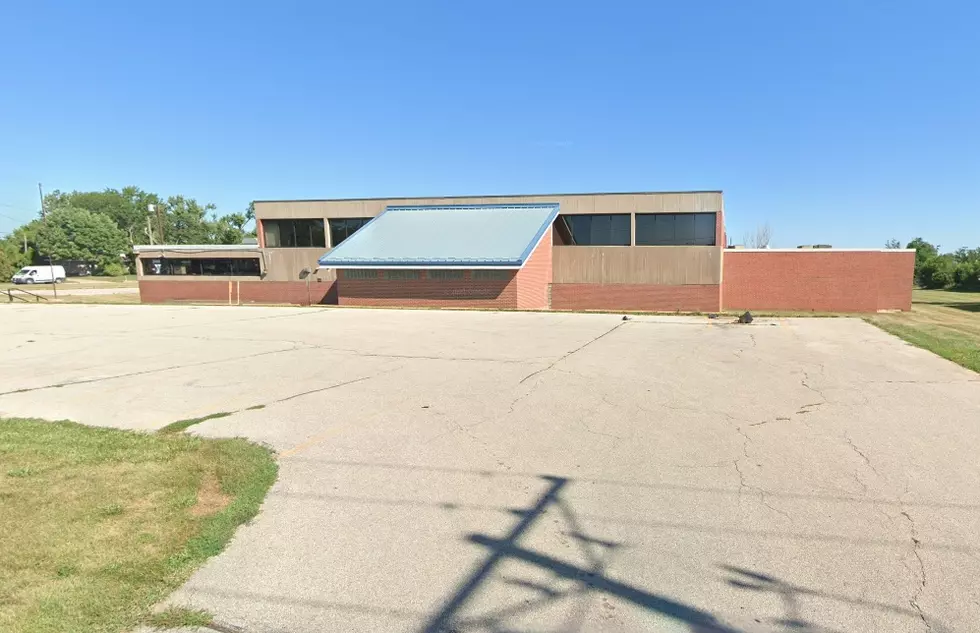 New Apartment Complex To Replace Old Marion YMCA [PHOTO]
Google Maps
The old Marion YMCA closed in December of 2020. It was replaced by the amazing new building on the northern edge of Marion just off of Irish Drive. The old building sat vacant for nearly two years before being torn down in recent months. I noticed last week that they were moving dirt at the site at 10th Ave. and 31st Street, and we now know what will go up in that large space.
The Cedar Rapids Gazette reports that Green Park Apartment Living officially broke ground on the new project yesterday. Once finished, the complex will feature two buildings that house 147 one and two-bedroom apartments. The new space will also feature pickleball courts, a large outdoor dog park, and firepit gathering areas for residents.
The Gazette reports that the previous plan was to have three apartment buildings at the site. But developers say that going with two will help get the project online faster and also increase green space. Officials hope that the first 69-unit building will be completed by June of 2023 with the second part of the complex done around one year later.
Want to keep up to date with the latest in local and music news? Download our app! It's completely free and not only will you be the first to know about breaking news, but we'll also keep you updated on concerts and other events coming to the area. You'll also have exclusive opportunities to win tickets. What are you waiting for? Get the free app today.
Aerial View of Marion Home For Sale Is a Major WOW
The Top-Rated Restaurants in Marion & Hiawatha
As a way to highlight some of the restaurants just outside of Cedar Rapids, we turned to Yelp to figure out the highest-rated restaurants in Marion and Hiawatha. In order to be added to the list, the official address of the business had to be in one of those two cities. Here are the top ten!