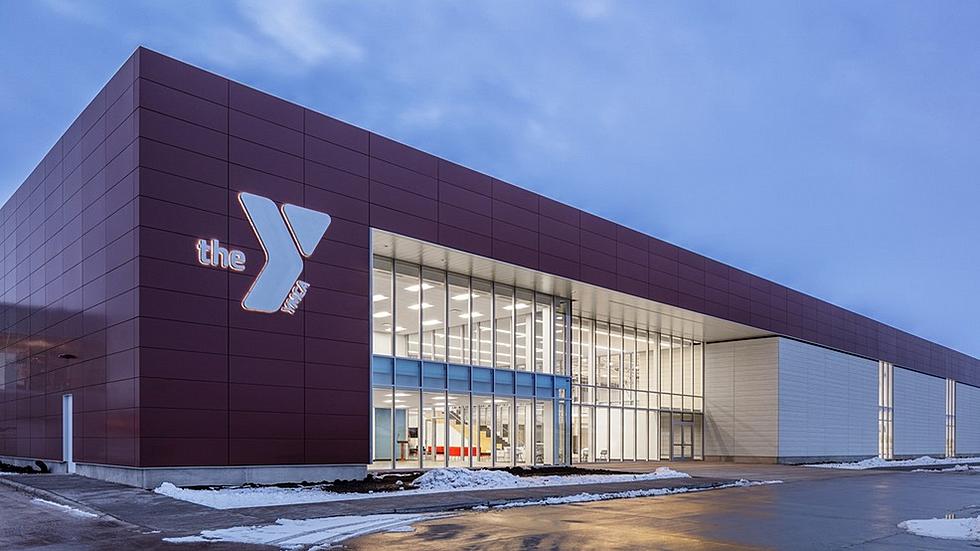 City of Marion Wins Its 4th All-Star Community Award in 5 Years
City of Marion
The city of Marion has quite the winning streak going on right now. For the fourth time in the past five years, Marion has been named an All-Star community by the Iowa League of Cities. The Cedar Rapids Gazette reports that this year's award is being given to the city for it's new Marion YMCA and Community Rec Center.
Marion is one of three cities to receive the award out of Iowa's 940 communities. The city will be honored as the winner in the large city category during the organization's annual conference which will happen in September. The Gazette reports that the awards are meant to showcase excellence in local government and to share Iowa's best public service ideas. Marion Mayor Nick AbouAssaly says that that the award "signifies statewide visibility and overall endorsement of our community's progress in recent years."
The new Marion YMCA is located at Irish Drive and Tower Terrace Road, and replaced the old facility which was located at 3100 10th Avenue. The Gazette reports that the city contributed over $7 million to the project. The new YMCA cost over $19 million and opened to the community in January. The 70,000 square foot facility features 7,000 square feet of fitness space, three basketball courts, and indoor track, and leisure and lap swimming pools.
Marion's previous wins for the All-Star Community award were given for the Prospect Meadows Sports Complex in 2020, the Uptown Artway in 2018, and the Klopfenstein Amphitheater in 2017. With all the great projects going on in Marion right now, something tells me more awards could be headed their way in the future!
Stay in a 16,000 sq. ft. Mansion Here in Iowa
Only about an hour and a half from Cedar Rapids, in the city of Conrad, there is a ridiculously large mansion called the Clemens Mansion, and you can rent it out on Airbnb!
Weird Things You'll See in Iowa