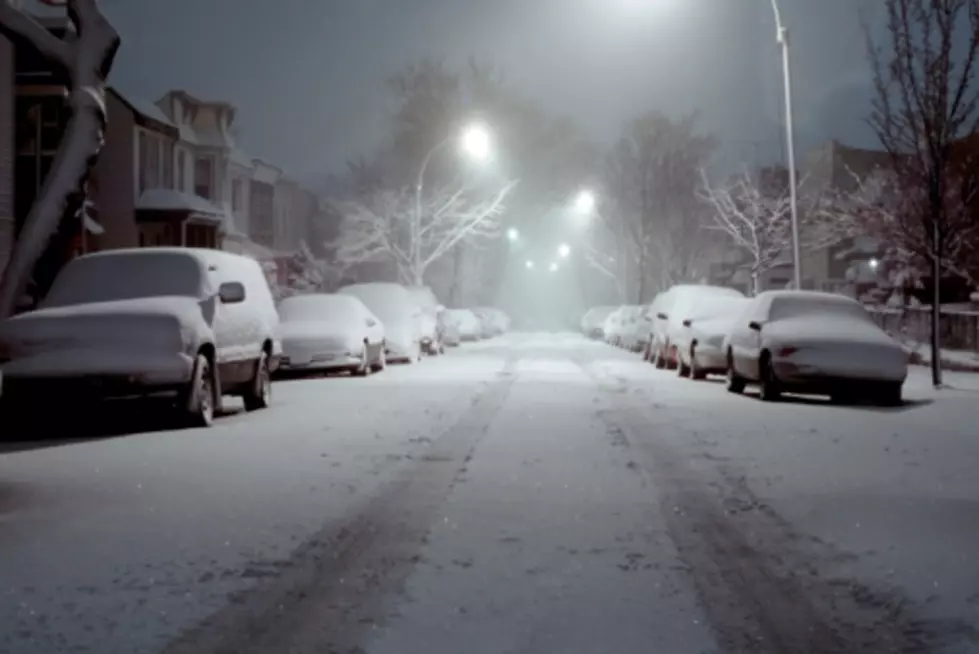 Five Dive Bars to Hunker Down in a CR Snow Storm
John DeFeo, ThinkStock
Many of us stock up on emergency supplies during a snowstorm. Some of the most common items are milk, bread and eggs. But there is a certain percentage of Cedar Rapids citizens who prefer a different, more potent kind of fortification - the kind you can only get at a neighborhood tavern.
In Cedar Rapids, the neighborhood tavern is commonly referred to as a 'dive bar' but that is a term of endearment.
It's a place to hunker down during a winter blast, snow squall, or blizzard for the simple fact that they have warmth, food, water...and most importantly, booze.
Here's a sampling of five hole-in-the-wall neighborhood dive bars in Cedar Rapids that will probably never close in a snowstorm, knowing their loyal customers rely on them for comfort food and shelter from the storm.