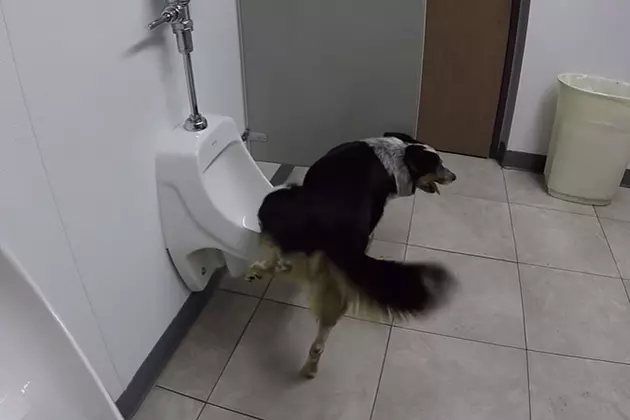 Where's The Worst Place In Iowa To Live?
Omar von Muller, YouTube
It's time to have some fun at the expense of the wonderful state we live in. I am of course talking about Iowa. There are great places to live here, and some "not so great" places. We all know this, and this is the reason for my blog.
Before we get started, let's not get angry. This is supposed to be fun! We live in the Heartland, it's not Los Angeles, New York City or Chicago. I'm sorry to break it to you, but it's true. There are some crummy parts of the state and I'm sure you know what I'm talking about.
We do, however, have plenty to be proud of here in the Hawkeye State. And for the record, they're are crappy places in every part of the country. But today, we're talking about Iowa....sorry, bro.
And that's where I need your help! My question to you is simple: Where is the worst place in Iowa to live?
Comment below, and the let the madness begin!