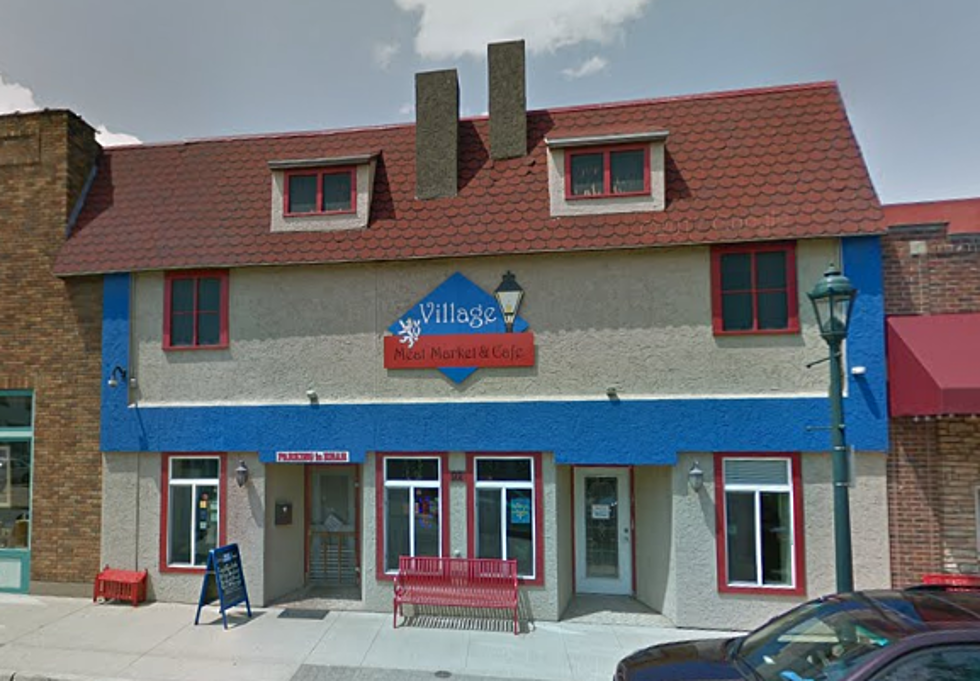 Village Meat Market and Cafe to Reopen with New Name/Owner
Google Maps
Village Meat Market and Cafe in Czech Village may be closing in just 10 days, on December 29, but there's some good news to share. The location at 92 16th Ave. SW won't be closed long. It will be reopening this spring under new ownership, with a new name.
Steve Prochaska, who owns Sausage Foundry inside NewBo City Market, has made plans to open the Anvil Meat Market and Deli in the Village Meat Market and Cafe building. A butcher shop has operated on that block in Cedar Rapids for almost 100 years, minus the four years following the flood of 2008. Keeping a butcher shop in Czech Village was important to Prochaska, whose great-grandfather worked at Polehna's Meat Market. The business served Cedar Rapids for nearly 80 years before being shut down by the flood. Village Meat Market and Cafe opened next door in 2012.
Prochaska plans to do some work on the building and add equipment prior to the Anvil's opening. He told the Gazette,
We are going to still have some of the old Czech recipes, and also in-house cured and smoked pastrami, corned beef, bacon, smoked sausage and more. It's going to be kind of East Coast deli style, with hot and cold sandwiches.
The Anvil Meat Market and Deli should open around St. Patrick's Day.
Unfortunately, one of the other businesses that Prochaska owns, Bohemian Grocery, is closing on the final day of 2019. It had been open about a year and Prochaska says it's been losing money almost from the beginning.
He says Sausage Foundry in NewBo CIty Market will remain open. According to Prochaska, they'll soon be expanding from seven items to between 60 and 80.