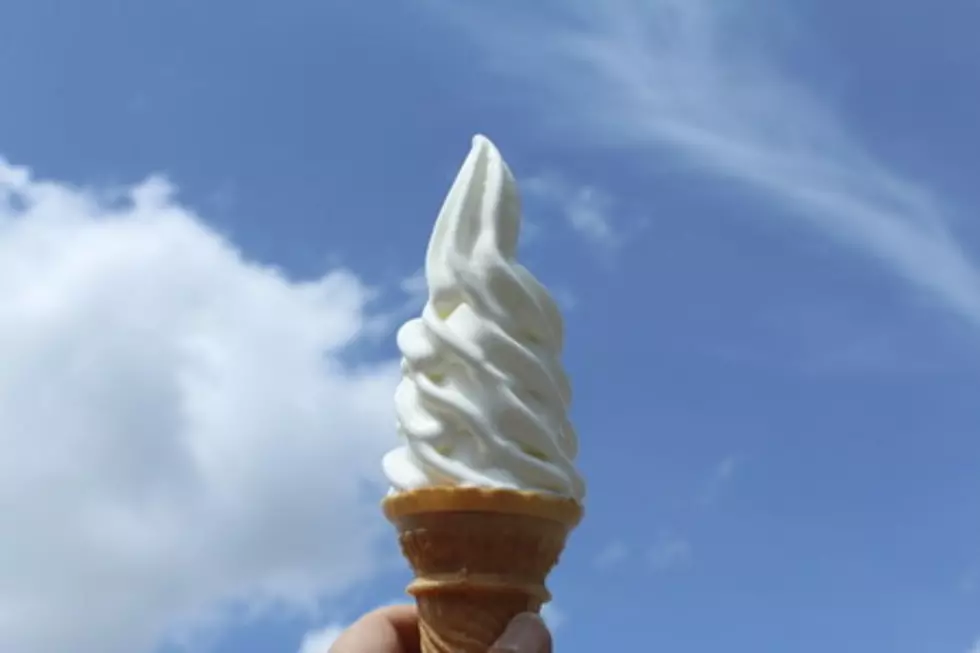 Uptown Marion is Home to a New Ice Cream Shop [PHOTOS]
ThinkStock
It may be getting chillier outside, but it's never too chilly for ice cream!
Scoopski's is located at 1144 7th Ave in Marion over near Urban Pie and Ramsey's Wine Bistro and serves all sorts of items like Yetis, sundaes, shakes, ice cream cookie sandwiches, and more. The shop's official Facebook page reads:
"Scoopski's Uptown Creamery brings you the sweets you crave. Soft Serve ice cream cones & treats. We also feature scoopable ice cream from the award-winning Chocolate Shoppe Ice Cream Company."
Here are some of the delicious-looking photos that the business has posted to social media these past few weeks:
If you'd like to show your support for Scoopski's, they are open Wednesday through Friday from 3 p.m. to 9 p.m. and Saturday & Sunday from 11 a.m. to 9 p.m. It's more important than ever to shop and eat at local businesses because of the pandemic, so maybe bring the family in if you're craving a sweet treat!
The Gazette also notes that another new business is opening soon in Uptown Marion. It's called "frydae." and it's located at 743 10th St. We don't know a whole lot about the restaurant right now, but the Facebook page says they will serve street fries and ice cream. Unfortunately, it's going to be a while before they open for business. The article says they don't plan to open until the spring of next year. You can read more about it HERE.
See Inside: Cedar Rapids Wahlburgers