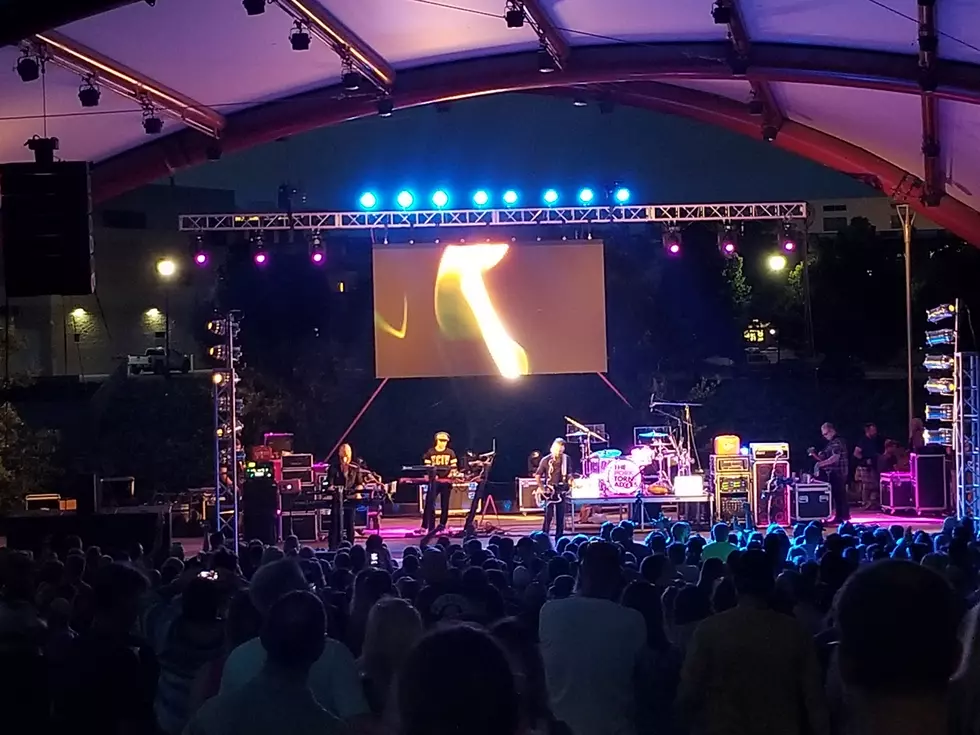 Area Band Sells Out Halloween Ball
Nicole Schroeder
Get your costume ready, and call an Uber. That is if you have a ticket. The Pork Tornadoes are sold out for a spooky fun event Saturday night, at the Doubletree by Hilton in downtown Cedar Rapids.
It's the 5th annual Cedar Rapids Halloween Ball and there will be some awesome entertainment by a local band who is on their way to big things. If you're not familiar with the Pork Tornadoes, you should be.
Their musical repertoire includes Phil Collins & Chris Stapleton, Justin Timberlake, Bruno Mars and more.
They set a record for attendance at the McGrath Amphitheatre, playing to over 4,000 people. They've done shows at the U.S. Cellular Center and Veteran's Memorial Stadium. as well as branching out to other venues in the midwest.
They're on their way, but not forgetting where they came from. Their performance this Friday night will benefit the Eastern Iowa Honor Flight, one of the most important causes we love being involved with as well.
We're not surprised this band has sold out yet another show in the area. If you aren't going to make it Saturday night, their Facebook page shows more information on the event this weekend, and many other opportunities to check them out in the future. You won't want to miss them the next chance you get.