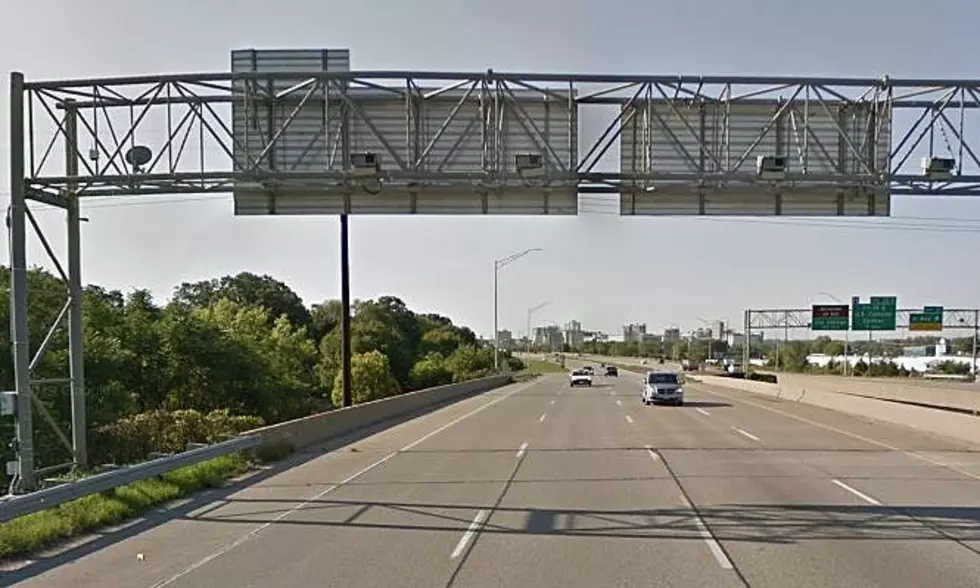 Speeding Tickets Steady During Pandemic, Down Due To Derecho
Google Maps
If you're wondering what affect the ongoing pandemic has had on speeding tickets, wonder no more. Tickets handed out by the cameras on I-380 have been fairly steady so far despite fewer cars traveling to and from work due to COVID-19. The Cedar Rapids Gazette reports that after the August 10th derecho, tickets plummeted due to the lack of power throughout the city.
The Gazette reports that in August, there were a total of 5,404 citations issued. That is less then half of the monthly average of 14,350 over a nine month period. City officials say that the cameras were off from August 10th through September 4th due to the lack of power. Even when the power came back, the cameras stayed off so the manufacturer could check them to make sure they were working properly.
According to the Gazette, most of the cameras were back on September 4th, with more back online the following week. As of September 27th, all but two of the nine camera locations were up and running. The city is still testing and evaluating cameras at Edgewood Road and 42nd Street, and at 10th Street and First Avenue East.
Since the start of the year through September 30th, the Gazette reports that the Cedar Rapids Police Department has issued 128,414 citations through the automated camera program. Most of them are for speeding on I-380. The busiest month was June, when over 19,000 tickets were issued. The fastest speed recorded was 106 mph on I-380 at J Avenue. The posted speed limit there is 55 mph.
Enter your number to get our free mobile app
10 Little Iowa Towns Known For Big Things