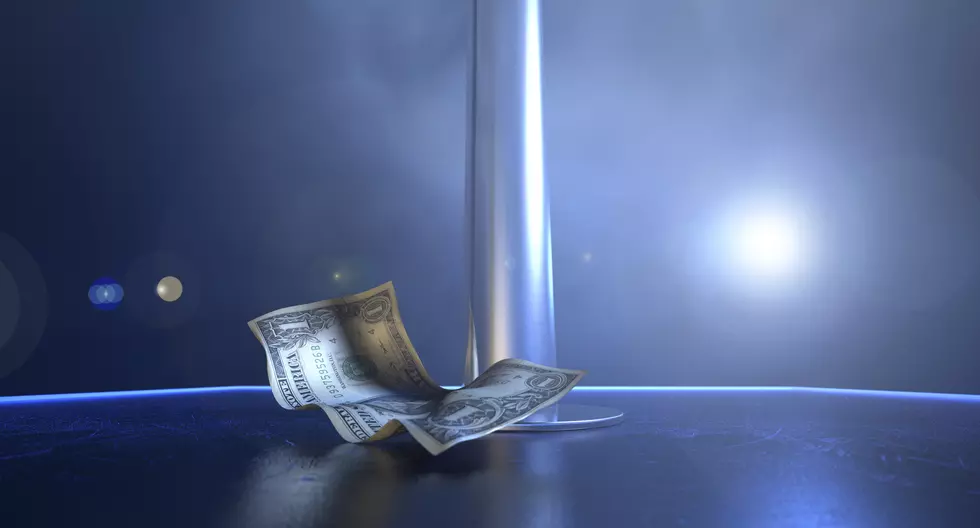 Shots Fired Saturday Night at Cedar Rapids Strip Bar
allanswart
It sounds like things got a little crazy at a strip bar last night on the SW side of Cedar Rapids.
According to our news and weather partners at CBS2, "Police are investigating a report of shots fired at the Lumber Yard early Sunday morning."
The story said police were called to the club and found shell casings and damage to the building. The incident happened early on Sunday morning, July 26th. The Lumber Yard is located at 5910 4th Street, on the SW side of Cedar Rapids.
Enter your number to get our free mobile app
It didn't sound like there were any injuries to report from the shootings. At this time the incident is still under investigation by the Cedar Rapids Police Department. To read the full story from CBS2, you can visit this link.
If you have any information that could lead to an arrest, the Cedar Rapids Police Department are asking you to contact Linn County Crime Stoppers. You can reach them at 1-800-CS-CRIME (272-7463) or text CRIMES to (274637)
If the information you provide leads to an arrest, you may be eligible for a reward. All calls and text messages will remain anonymous.
It just sucks that one again we're hearing about shots fired here in the City of Cedar Rapids. Its been a bad year for that and I really hope things start to change.
We will continue to follow this story and provide updates as soon as we learn more information.