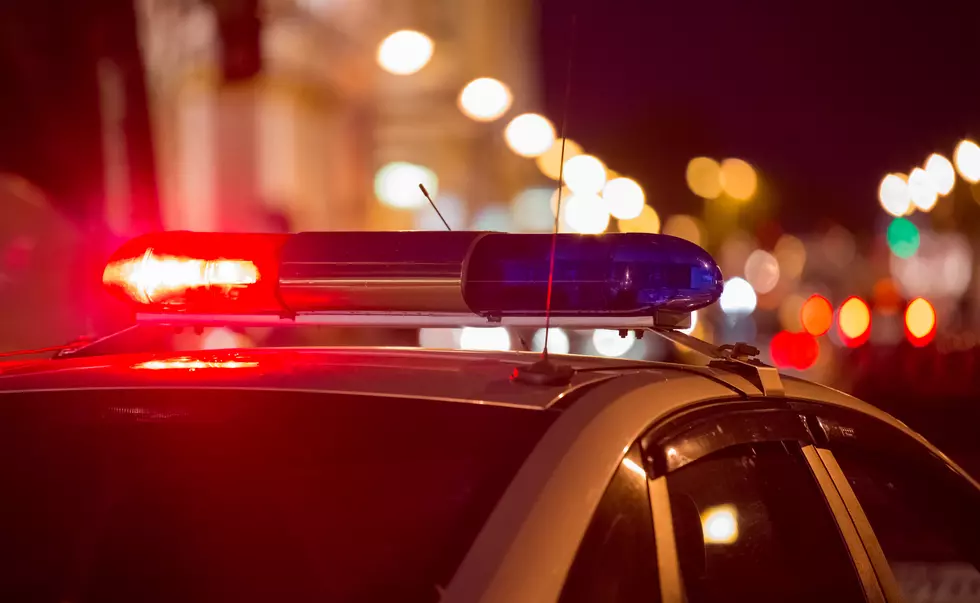 Shots Fired in Cedar Rapids Cause Vehicle Damage
artolympic
The police in Cedar Rapids had another busy weekend. We seem to be reading about this stuff a lot these days.
According to KCRG, "Cedar Rapids police say no one was injured in a shots fired incident early Sunday morning."
Officers were sent to Grande Avenue near 19th street SE around 12:50 a.m. on Sunday morning for a "shots fired" complaint. The story indicated several calls were made to the police station about the gunshots.
The report states that the officers arrived on the scene and found a vehicle that had been hit by several bullets. There was damage to the vehicle, but it's unknown how bad it was. Thankfully, there were no injuries reported from the incident.
We will continue to follow this story and provide updates as soon as more information is released. To read the full story from KCRG-TV 9, you can click on this link.
Enter your number to get our free mobile app
It seems like these "shots fired" stories happen a lot more frequently these days here in Cedar Rapids. I'm not sure why it keeps happening, but something needs to be done.
To keep up with all of the breaking news of the day, be sure to download the 94.1 KRNA Mobile app. You can download the app right now by clicking this link.
Have a great week and be sure to stay safe out there!
LOOK: HOPE Mural Towers Over Cedar Rapids