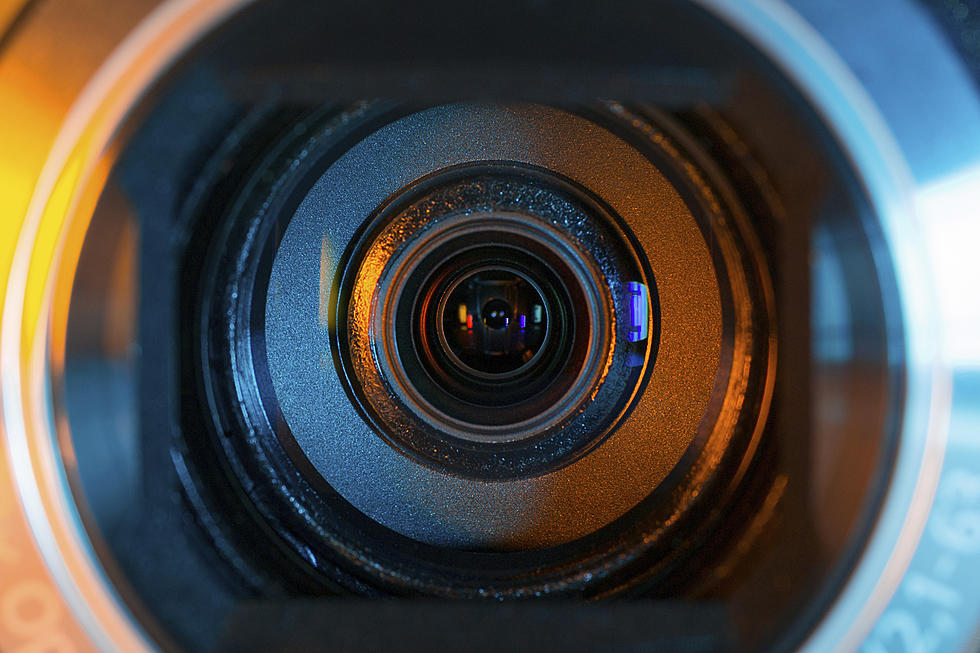 Photographers Have Been Doing Front Porch Photo Shoots in Eastern Iowa
Getty Images/iStockphoto
Finding a safe way to run your business in a time of social distancing can be difficult, but photographers have found a way!
Photographers all over the country have started doing photo shoots of families on their front porches. The photographer takes the photos from the sidewalk and then sends the photos digitally, so it's safe for both the photographer and the family. Some are offering the sessions for free, some are doing them for donations, and some are charging a small fee. I even saw a few using the photoshoots to raise money for charity!
I personally reached out to some local photographers to see who was offering front porch photo shoots, and, as it turns out, there are a ton! Since Governor Reynolds made new restrictions late last week, some of these photographers may have put their plans on hold, but you can use the link to reach out to each individual business for more information.