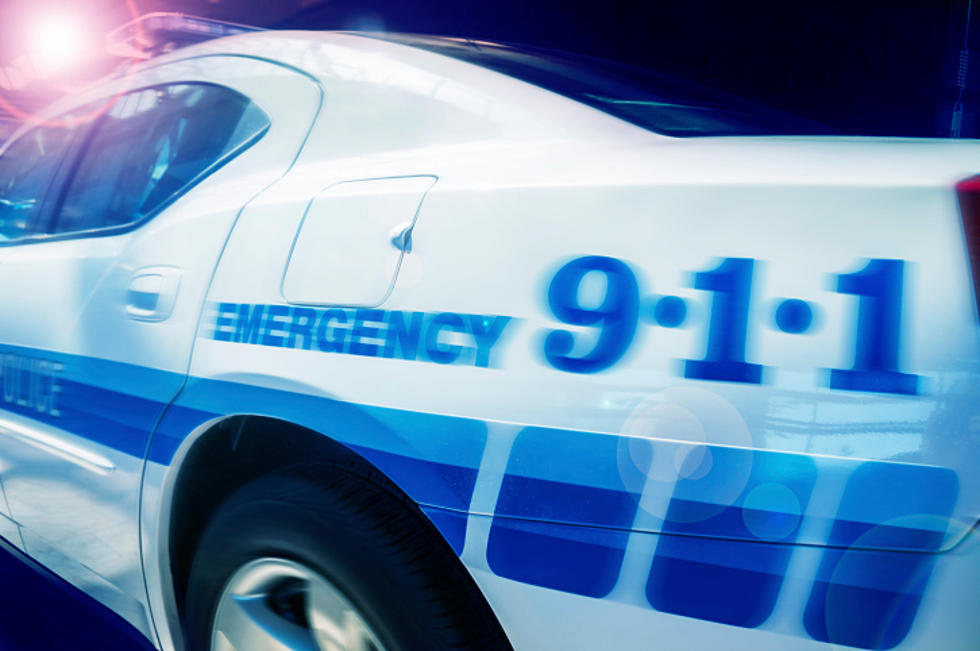 Scary Plane Crash In Northeast Iowa Knocks Out Power [PHOTO]
BCFC
It was a scary Wednesday evening for a small plane pilot in northeast Iowa after his plane crashed between Decorah and Waukon.
According to the Winneshiek County Sheriff's Office via a Decorah News story, the crash happened Wednesday night around 8:40 pm. The Winneshiek County Sheriff's Office was told the plane went down by the Old Stage Road and Glenville Road intersection.
The location is a rural area between Decorah and Waukon. The report says the pilot was 43-year-old Thomas Lee Wandling, a Decorah resident.
Wandling was uninjured. He told the authorities who arrived that he was attempting to take off from a nearby pasture when his plane clipped a barbed wire fence causing his aircraft to strike a powerline and crash in a ditch, which can be seen in the photo below.
As a result of the plane striking the powerline, residents in the area reported they had lost power.
The aircraft was identified in the story as a Kitfox ultralight single-passenger plane. It sustained approximately $6,500 worth of damage as a result of the wreck. There was no mention of any fines or charges, if any, Wandling could face for the crash.
The Winneshiek County Sheriff's Office was assisted by MiEnergy, Winneshiek County Ambulance, First Responders, and Decorah Rescue.
While $6.500 in damage may seem like the plane would be a total loss, a visit to Kitfox's website shows most planes run around the range of $39,000 - $43,000, meaning it could conceivably be repaired for less than the cost of a brand new aircraft.
LOOK: The most extreme temperatures in the history of every state
Stacker
consulted 2021 data from the
NOAA's State Climate Extremes Committee (SCEC)
to illustrate the hottest and coldest temperatures ever recorded in each state. Each slide also reveals the all-time highest 24-hour precipitation record and all-time highest 24-hour snowfall.
Keep reading to find out individual state records in alphabetical order.
You HAVE to See This Nebraska Ghost Town
Despite being a ghost town the buildings are in excellent shape!