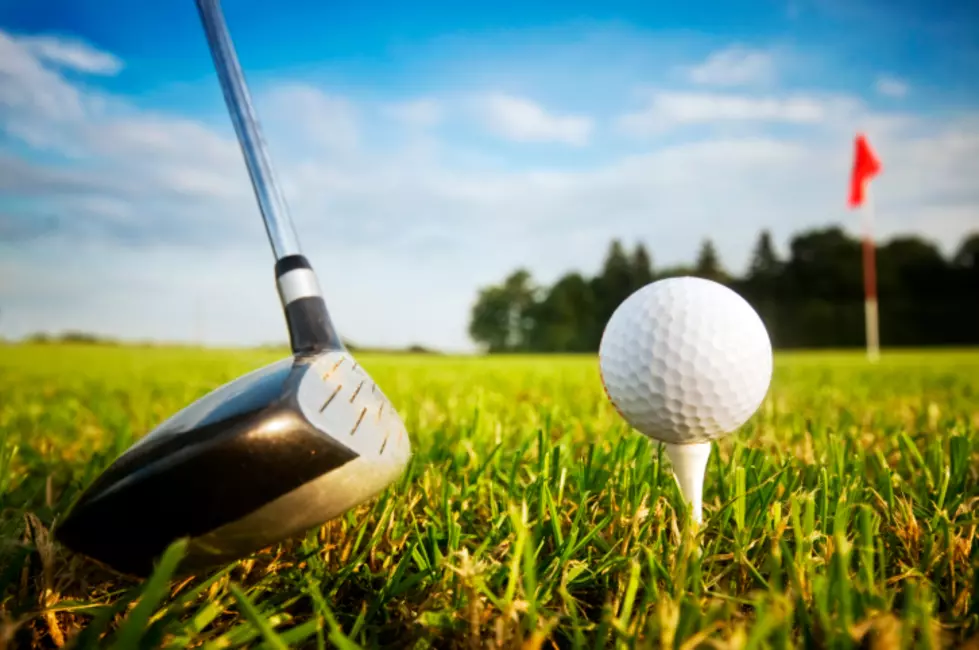 Iowa Native Has Banner Weekend at National Golf Tournament
Thinkstock
An Eastern Iowa native who grew up in Cedar Rapids, Zach Johnson is currently ranked 40th in the world, according to PGA Tour Standings. He has just completed another outstanding weekend on the course.
Over the weekend, Johnson shot a combined score of 269 and earned just over a $1 million prize.
Congratulations to this Iowa-made golf star on his continued success.