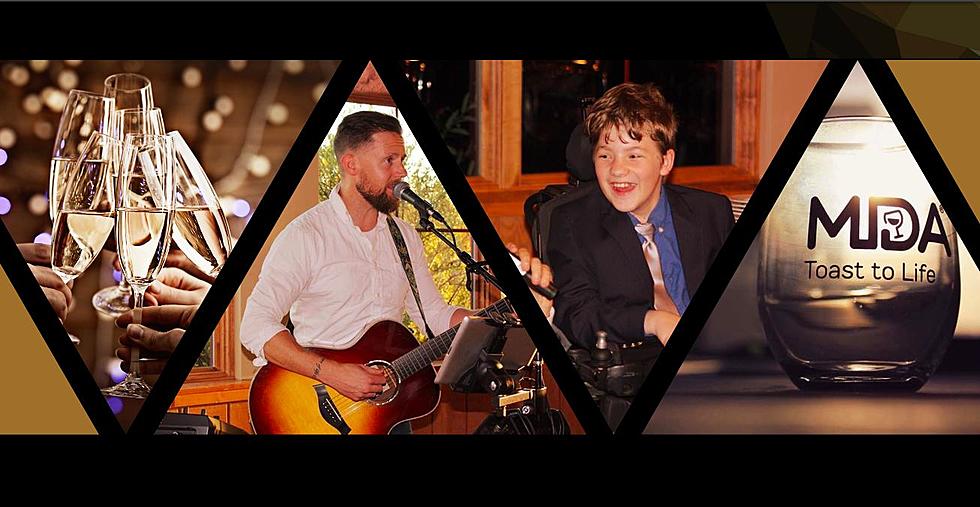 Eastbank Venue Hosts MDA's Toast to Life Gala This Month
MDA of Iowa
Everyone loves to get dressed up for a night on the town, especially when it's for a good cause. This event makes a perfect date night for couples of every age.
KDAT is proud to sponsor A Toast to Life Gala on Thursday October 17 at Eastbank Venue (formerly Smulekoff's) in downtown Cedar Rapids.
Donations from the Toast to Life Gala help provide support and hope to families living with muscular dystrophy, ALS, and related life-threatening diseases.
The evening begins with cocktails at 5:30 p.m. followed by a beer and wine tasting, dinner, a silent auction, and live entertainment.
Download the KDAT mobile app and message us the word "GALA" and you'll be eligible for two free admissions as our guests at the KDAT table.