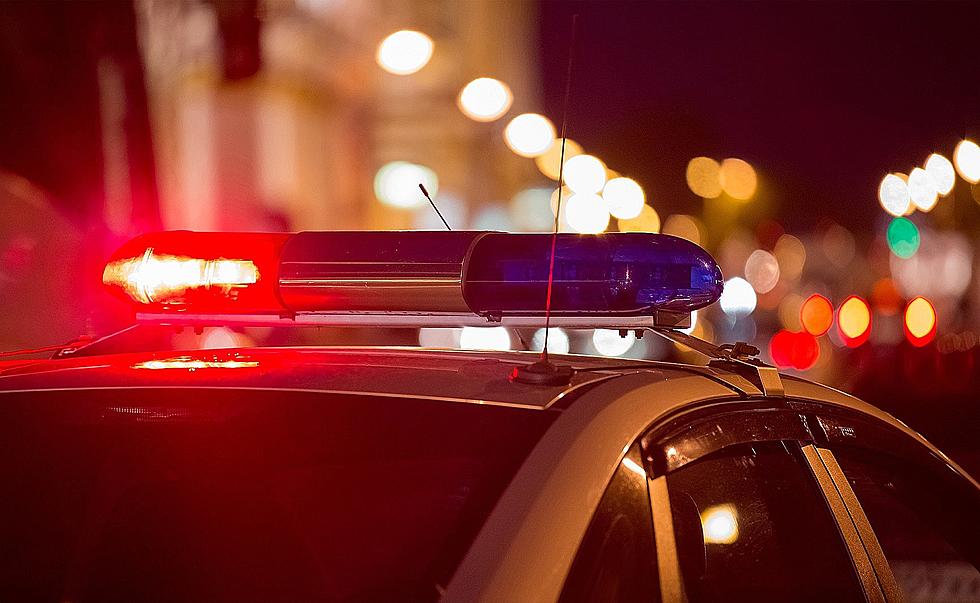 Corridor City Becomes First In The State To Ban Racial Profiling
Thinkstock
The small Johnson County city of University Heights has become the first town in Iowa to ban racial profiling. City leaders voted unanimously on Tuesday night to ban racial and all other forms of profiling.
University Heights police official said that a large portion of what is in the ordinance is already with police policy. This is just the next step of the city adopting that policy. The ordinance established funding for police to take part in bias training on an annual basis. That training will be collaborated on by both the city, law enforcement, and the NAACP.
The ordinance also calls for police to use a special software program that will collect data on police stops in the city, which will then be reviewed annually. Police will be required to report information on age, gender, and the race of the person they come into contact with as well as why the stop was made. That data will also be made available to the public.
University Heights police will begin using that new software in March.