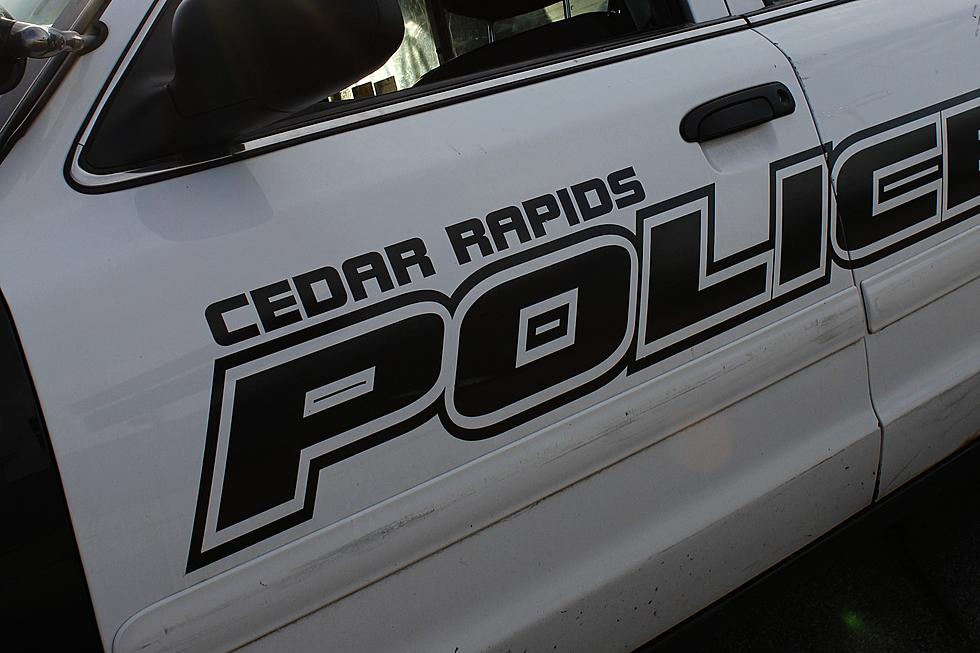 Cedar Rapids Police Announce Charges In Shooting Death of 18-Year-Old Marisa Doolin
Danielle
The Cedar Rapids Police Department has announced charges have been filed against a 20-year-old male in the death of 18-year-old Marisa Doolin on the city's west side four weeks ago.
According to a media release from the Cedar Rapids Police Department (CRPD), the CRPD and Linn County Attorney's Office worked jointly on the case, and charges were filed against Larenzo L. Burnett this morning. Cedar Rapids Police say Burnett pointed a firearm at Doolin intentionally the afternoon of Tuesday, December 22, just before 3:30 p.m., at a second-floor apartment at 2110 Westdale Drive S.W. According to police, Burnett then accidentally discharged the weapon, shooting Doolin. The gunshot wound Doolin suffered caused her death on Saturday, December 26.
Enter your number to get our free mobile app
Burnett has been charged with Involuntary Manslaughter, a Class D felony. He has also been charged with Tampering with a Witness, an aggravated misdemeanor. The Cedar Rapids Police Department says Burnett threatened a witness, telling them not to talk to authorities or "to be ready for whatever is coming to him." Cedar Rapids police say the threat came via a phone call on Monday, December 28, 2020, just after 8 p.m. The call was made from the Linn County Jail on Mays Island in Cedar Rapids, where Burnett was being held on charges not related to the shooting. He remains in custody.
Iowa's Rich List: Famous Iowans And What They Are Worth