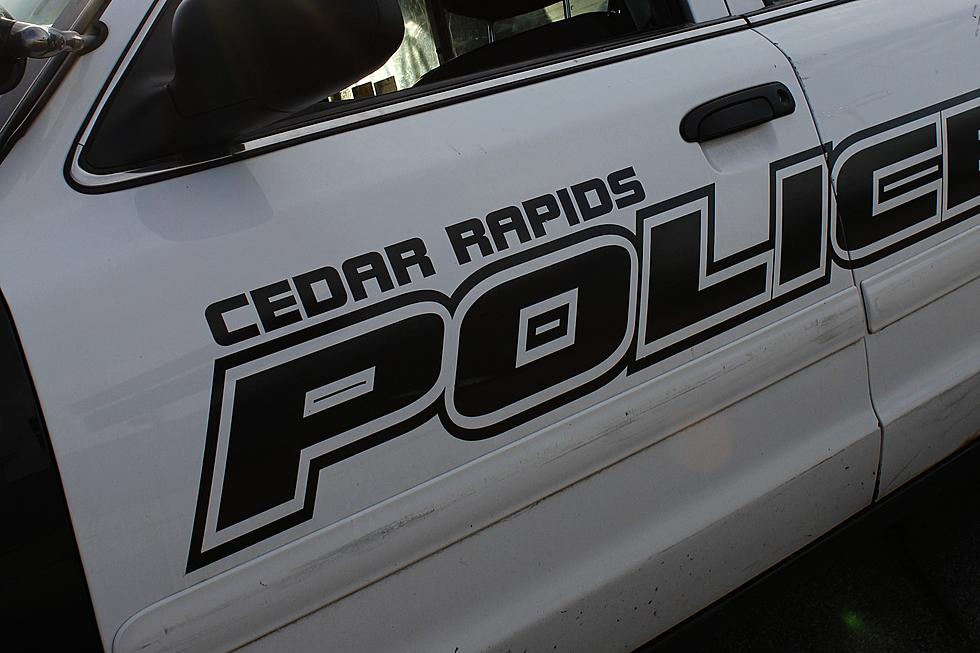 CAUGHT: Cedar Rapids Catalytic Converter Thieves
Danielle
It appears that Cedar Rapids police are making headway in a continuing widespread rash of catalytic converter thefts that has been ongoing nearly all year.
Why Are They Stealing Catalytic Converters?
We've been reporting on these thefts since last winter. There were crooks discovered on camera on the southwest side of Cedar Rapids and in the parking lot at Coe College. They will quickly snatch the catalytic converters and sell the valuable elements that include platinum for large sums of cash.
Catalytic Converter Crooks and Cops Have Been Busy This Summer
A recent media release from the Cedar Rapids Police Department outlines the arrest of two suspects in connection with a May 12 incident at Blue Lagoon Car Wash in Northeast Cedar Rapids. Quivadas Quadell Gaines of Davenport was arrested for Attempt to Elude, Driving While License Revoked, Reckless Driving, Failure to Obey Traffic Control Device, 2 counts of speeding (110 in 60 mph zone and 80 in 65 mph zone), and Failure to Use Headlamps When Required. He was transported to the Linn County Correctional Center. Officers later obtained a warrant to search a Jeep Compass driven by Gaines, where they found evidence connecting him to the attempted theft at Blue Lagoon.
His cohort, Logan Spencer, was charged with 2nd and 3rd-degree theft.
Investigators obtained probable cause to conduct two search warrants of two locations associated with Spencer, including a residence in Fairfax and one in Cedar Rapids.  The Police Department found several power tools and accessories reported stolen from both Cedar Rapids and Iowa City in both June and July from at least two victims. The type of tools one would use to remove catalytic converters, perhaps?
Spencer was further charged in an investigation in Iowa City
The Iowa City Police Department subsequently charged Spencer with third-degree criminal mischief and third-degree theft, as well as Driving While Barred.
According to the press release, "this is still an ongoing investigation and further charges are expected."
Protect yourself from this type of crime
Like we've done in each of our reports on these thefts, we remind you what the Cedar Rapids Police Department recommends you do to keep it from happening to you:
Park your vehicle inside your garage and keep all garage doors shut and locked.
If you have to park your vehicle in the driveway or street, park in well-lit areas or consider installing outdoor lighting.
In parking lots, park in well-lit areas and close to building entrances, if possible.
Install and aim surveillance cameras towards your parked vehicle.
Set your car alarm, if applicable, to detect any movement or vibration.
Be sure to report any suspicious activity to the Police Department by calling (319) 286-5491.
10 Myths About Iowa That Even Some Natives Believe
Iowa is an ag state with more heads of hog than human, but there's a lot more to us than crops and critters. How many people actually know that, however?