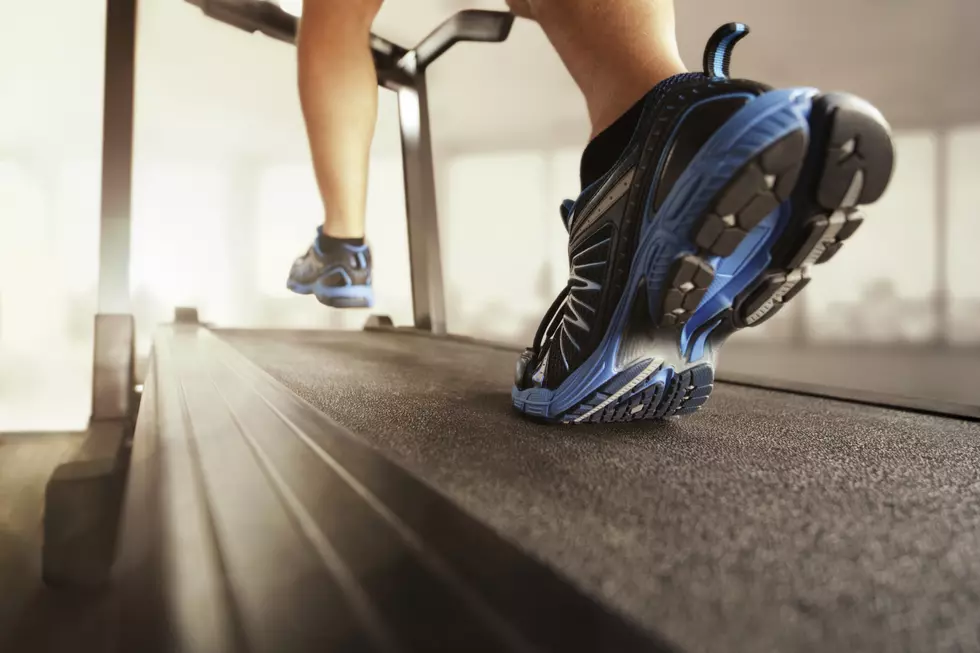 Cedar Rapids Parks and Recreation to Host a Virtual Marathon
Getty Stock / ThinkStock
Being stuck inside thanks to the cornoavirus has a lot of us feeling a bit lazy when it comes to working out or getting exercise. It can be hard to get the motivation, but if you've been itching to get back it, need a breath of fresh air, or are just bored, why not run a marathon? A virtual marathon, that is.
Cedar Rapids Parks and Recreation announced in a press release, that they are offering a "30-day virtual challenge" that they've named the 'Crush the Curve Marathon'. And don't think you have to be good at running to join in. Cedar Rapids Parks and Recreation say that the challenge is open to anyone who wants to participate, regardless of age.
How does it work? Basically, it'll cost you $10 and when you sign up, your 30 days begins. You'll have the option to walk, run, or jog a total of 26.2 miles in the 30 days. You can also choose to do your own work outs and every 15 minutes of that will count as one mile. You'll need to keep a log of your miles and once the log is complete, you can submit it online. After you've submitted your log, you'll get a race T-shirt mailed to you. More information on the virtual event can be found HERE on the city's website.
Don't let the coronavirus stop you from achieving your goals, and getting some exercise (and a free t-shirt). You can register now through Saturday, May 30, 2020.