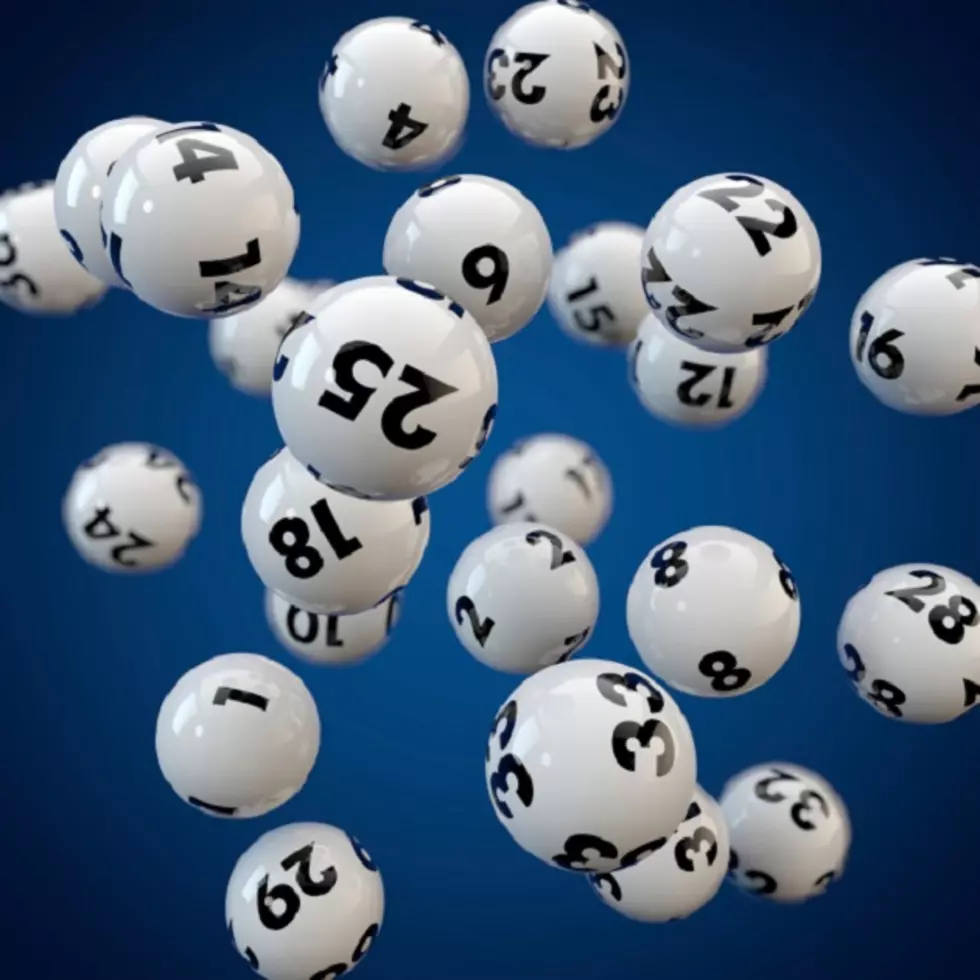 $1 Million Dollar Iowa Lottery Prize Remains Unclaimed
Oksana Kostyushko Thinkstock
According to KWWL, "Iowa Lottery officials say someone has a $1 million dollar prize waiting to be claimed. You may remember the story that we posted a few weeks ago, you can read that here.
The ticket was sold at a Casey's Store outside of Ames, in the small town of Nevada. The winner has until April 20th, 2019, to claim the winning ticket.
It's hard to believe, but this ticket may never be found. I've purchased several lottery tickets over the years that I either left in my car, lost in the washing machine, or simply misplaced...it happens.
This would totally be my luck. Finally, after all these years, I pick the big winner...but I lose the ticket. It would be the ultimate "bad beat' in life.
So, if you live near Nevada and occasionally play the lottery, check your old tickets. You could be a millionaire.