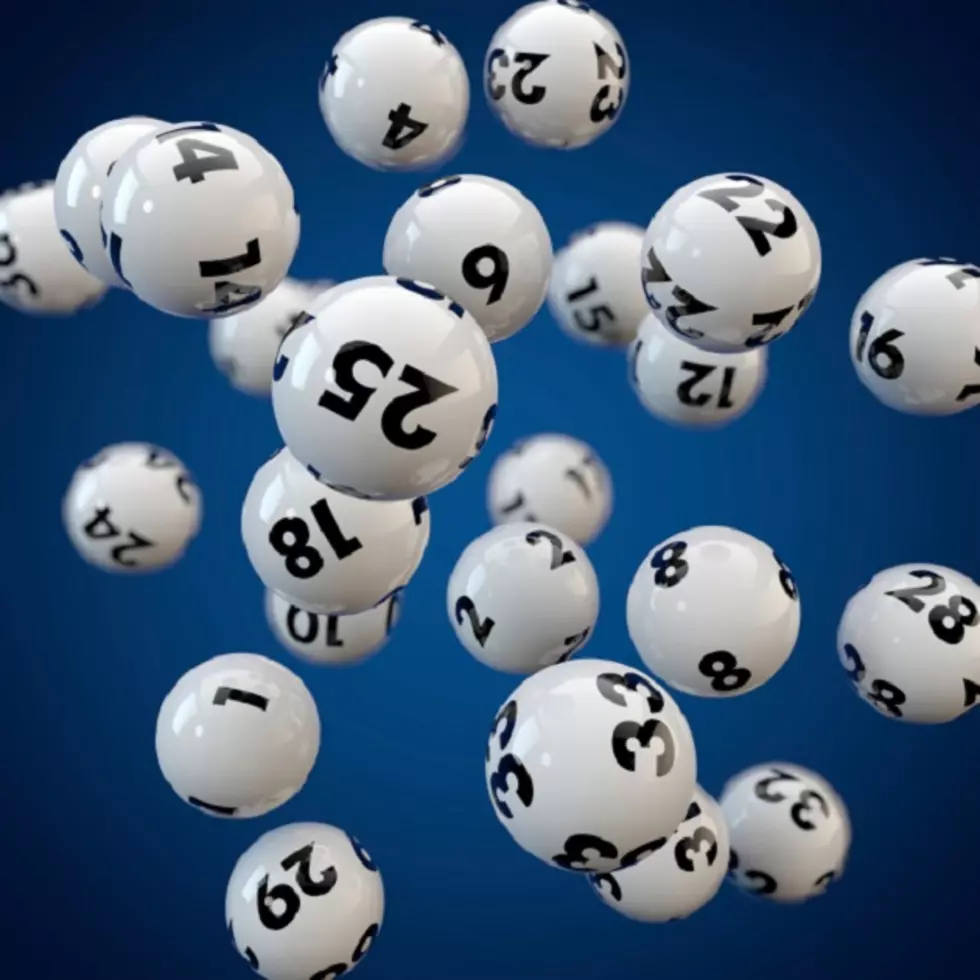 $1 Million Dollar Powerball Ticket Sold In Iowa
Oksana Kostyushko Thinkstock
Dig out Wednesday's Powerball ticket, you could be a millionaire! According to the Iowa Lottery in Des Moines, a ticket was sold in central Iowa worth $1 million dollars. That's right, a cool million!
I'm a little upset at myself now for not buying a ticket. But it really wouldn't have mattered for me anyway....the ticket was sold in Nevada. That's Nevada, Iowa. Nevada is about 98 miles down the road from our Town Square Media radio stations.
The ticket successfully matched the first five numbers of Wednesday's Powerball drawing. If you had 16-18-27-55-67, you got the winner! The Powerball was 18, but the ticket missed the final and most important digit.
Had the ticket hit all of the numbers, it would have been worth $90 million. The person holding the 'golden ticket' will get a nice little consolation prize, $1 million dollars.
This Saturday's Powerball jackpot will be worth $106 million. I sure hope we can get another winner from the Hawkeye State!