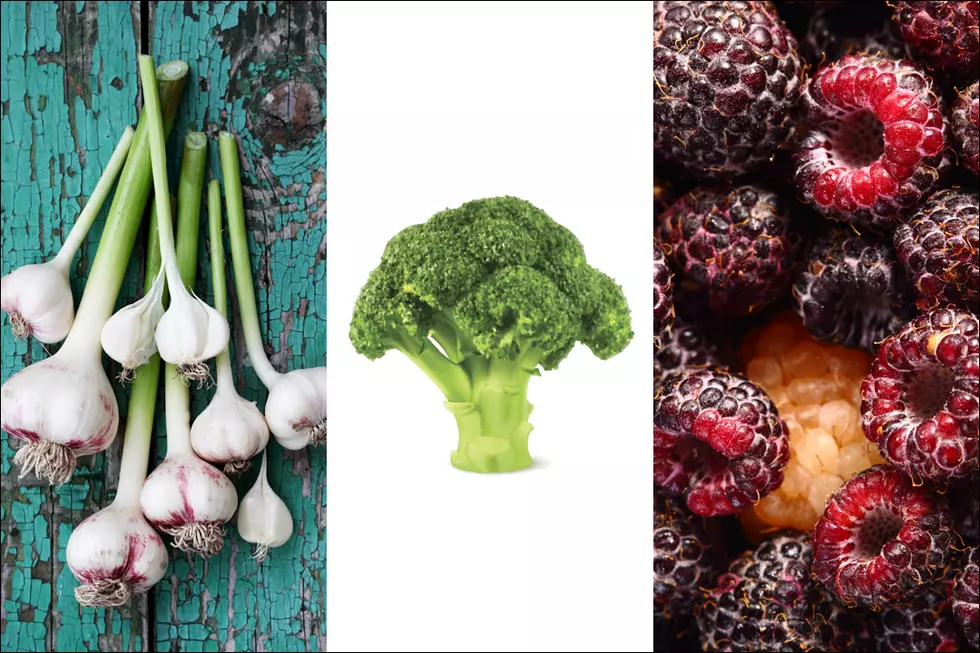 Where is the Best Place for Chinese Food in the Corridor?
iStock
Cedar Rapids has plenty of Mexican restaurants. Lots of great Pizza ad BBQ joints, too.
But when it comes to excellent Chinese food, where is the go-to place for Eastern Iowans?
A Gazette article wrote about the recent opening of the Old China Buffet at 2275 16th Ave SW. And there are several Chinese take out choices in all four corners of Cedar Rapids.
Yes, we do have a Panda Express near the Lindale Mall.
There are even a few good sushi restaurants (which is technically not Chinese food in my opinion, but worth noting)
But there doesn't seem to be one notable place that dominates the Chinese food category the way that pizza parlors and steakhouses stand out.
Let us know what you think is the best Chinese food in Eastern Iowa.
Our KRNA mobile app lets you stream the station, and follow the local stories that keep you in touch, thanks to our sponsors the Plumbers and PIpefitters Local 125. You can download the new free KRNA mobile app here.