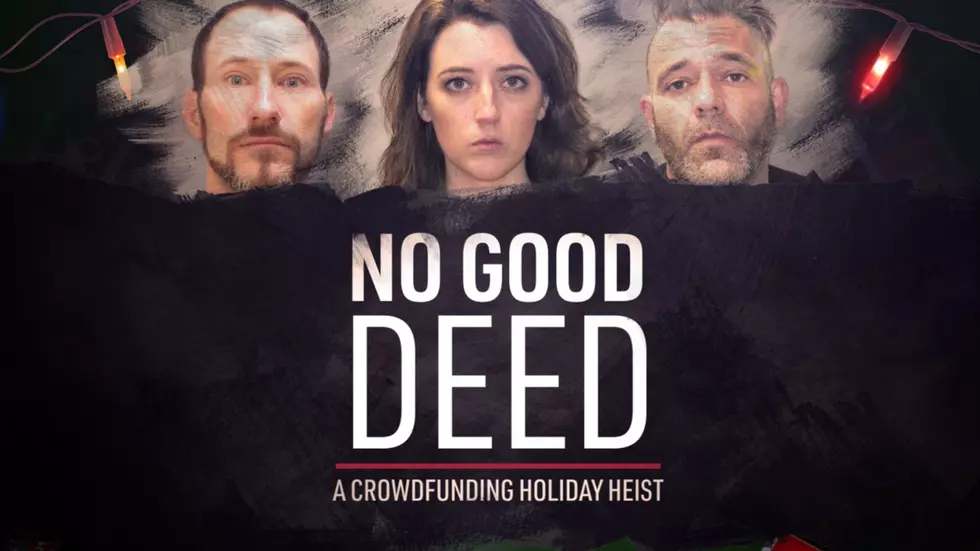 True Crime Doc: Homeless Vet Has $400k GoFundMe Stolen By The Couple Who Organized It
Hulu
Katelyn McClure was just sentenced to one year and one day in prison and has been ordered to pay $400,000 in restitution for the highly publicized scam she ran on GoFundMe.
During the holiday season of 2017, you might remember the story of Kate McClure, who ran out of gas and was helped by a homeless veteran Johnny Bobbitt.
She and her beau, Mark D'Amico started a fundraiser to help the homeless, heroin-addicted veteran who gave his last dollars to help her.
After thousands of people worldwide donated hundreds of thousands of dollars to the GoFundMe, a team of journalists took notice to the high-dollar amount and started looking into it, and the scheme started to crumble.
Soon, accusations of drug use, stolen money, fancy vacation trips, spending sprees, and all kinds of courtroom theatrics would come to light.
The documentary, No Good Deed - which you can watch below or on Hulu - takes a look inside the investigation and explores the lives of the couple who led the "heist," but also the stories of the guy who needed help.
The 40 Best Cover Songs by Rock Bands