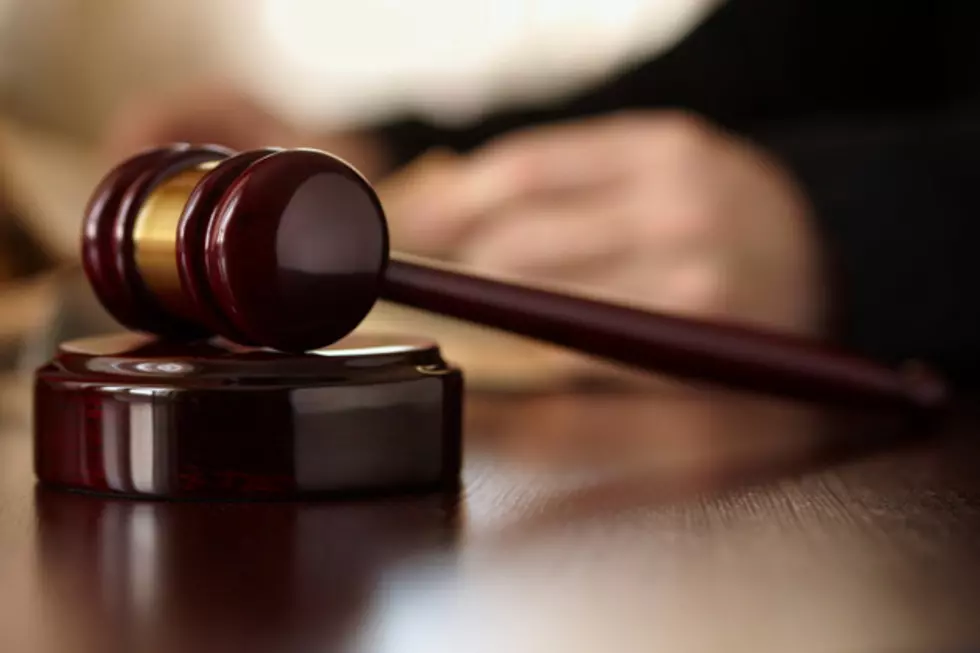 Trial Set For Alleged Killer of Iowa State Golfer
ThinkStock
Collin Richards, the man accused of killing former Iowa State golfer Celia Barquin Arozamena, has pled not guilty, and a trial date has been set.
22-year-old Richards submitted his not guilty plea in writing and waived his right to a speedy trial. According to investigators, Richards attacked and killed Arozamena on September 17th, on a public golf course near the ISU campus.
Richards' potential sentence is life in prison with no chance at parole after Judge Bethany Currie set a trial date for January 15, 2018.
This incident is the latest in a string of college-aged women being stalked and killed by men in public areas. The message should be sent that such behavior will not be tolerated, and if found guilty, Richards should be given the maximum possible sentence.
Meanwhile, there are new developments in the trial of Christhian Rivera, the accused killer of Mollie Tibbetts. His attorneys are saying prosecutors have not produced enough evidence or information thus far to support a premeditated first-degree murder charge.
We will keep you updated on the latest developments in each case.