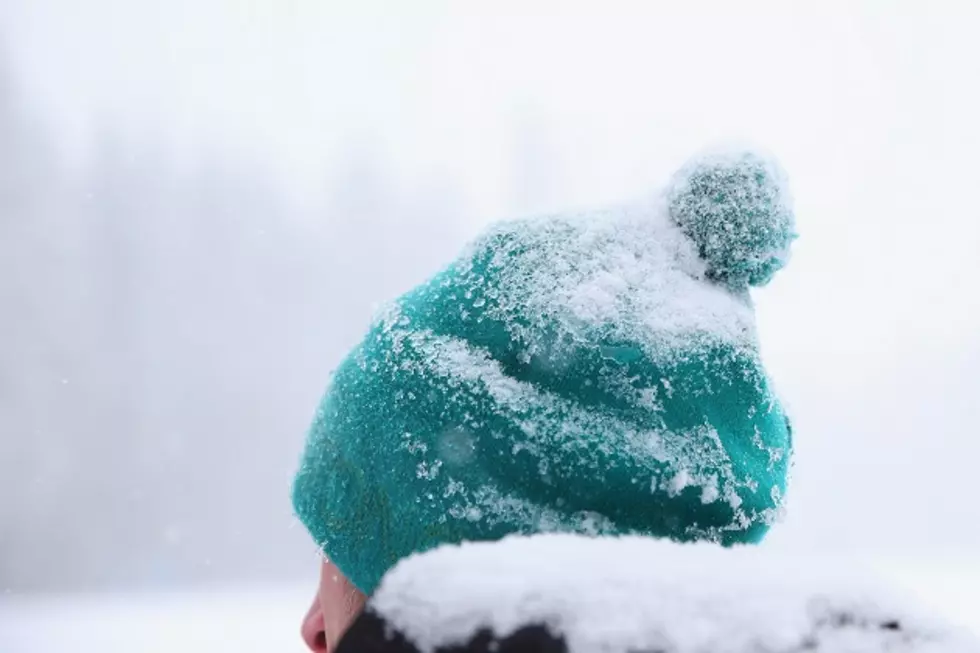 Five Beanie Caps To Warm Your Noggin This Iowa Winter
Mark Kolbe, Getty Images
No one's complaining about the weather this week for sure with highs in the 40s. It still might be beanie cap weather for some, while for others, they will just break them out this time of year regardless. As soon as you need something to warm your noggin this Iowa winter, because it will get colder, here are some of the neatest headwear finds on the web.
The hat lover in your life will love them this Christmas, too.
Some are cool and unique like this one with a vintage "Iowa arrow" logo.
Nobody's going to miss the deer in the headlights look of this headgear.
You have to rep your team here in Iowa. It's a must.
This one's for the girls.
Stay warm and look good doing it this Iowa winter.