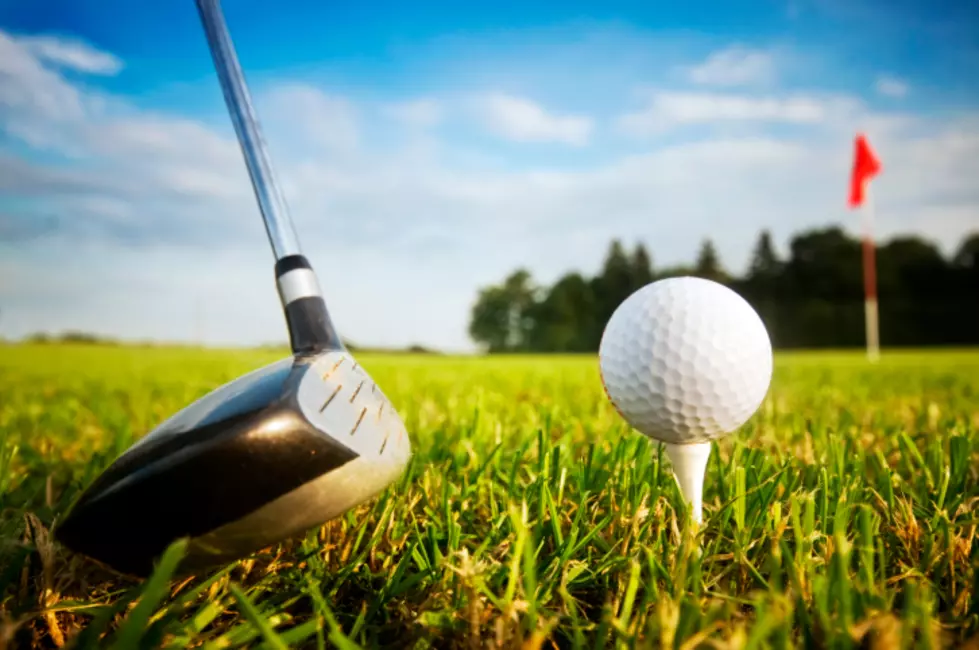 Struggling Cedar Rapids Golf Course to Be Repurposed
Thinkstock
Golfers in Cedar Rapids may soon have one less course on which to play.
It's been a constant struggle to keep Jones Golf Course up and running successfully in recent years due to the mix of COVID-19 closures and damage from weather events like floods and this summer's derecho. The Cedar Rapids city council nearly voted to close it for good in 2017, but they kept it hanging on, essentially as a bow to history. They won't keep it hanging on in its current form any longer.
Because of its struggles, Jones also hasn't been contributing to the city's revenue stream like its counterparts Ellis and Gardner, and it was recently announced, according to the Cedar Rapids Gazette, a "repurposing" plan is in order, now officially backed by the city council. City staff has already teed up a few ideas, like a pickleball court (a head-scratcher to some but a growing recreational hobby for seniors), an expanded disc golf course, or a dog park. It could just be used as an enhanced space for public sledding, ice-skating, or other winter activities, but input from the community on the new direction will be sought.
Whatever becomes of the historic course, city officials say it will bring back about $100,000 that will then be reinvested in upgrading the other courses in the city. Cedar Rapids Parks & Recreation Director Scott Hock said the goal would be to "create an exceptional destination that serves both the neighborhood and the greater Cedar Rapids community".
Cedar Rapids city council member Dale Todd said the idea of punting on Jones as a golf course hurts, but it's best for the community given the challenges it has faced.
Enter your number to get our free mobile app
KEEP READING: See how sports around the world have been impacted by the coronavirus