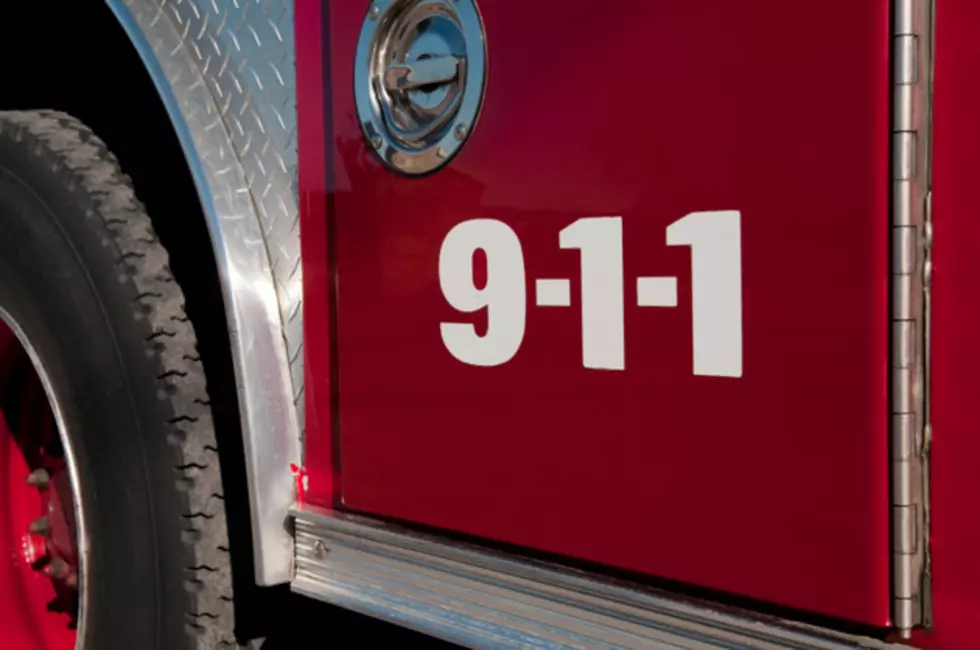 Small Plane Crashes In Central Illinois
Gord Horne
According to KWWL, Three people are dead after a plane crashes in Central Illinois."
The crash happened in Lincoln, Illinois on Tuesday, March 3rd. A small aircraft appeared to be making an emergency landing, but crashed on the interstate.
The plane crashed on I-55 shortly after 9 in the morning. Police say the aircraft became engulfed in planes after the crash. There were three people on board and all three were killed in the crash.
Lincoln is about three hours from Cedar Rapids. The population is around 15,000 people. The area the plane went down is normally a pretty busy stretch of highway.
Authorities have not released the names of the victims and the crash is now under investigation. We will continue to follow this story and provide updates as soon as we learn more information.