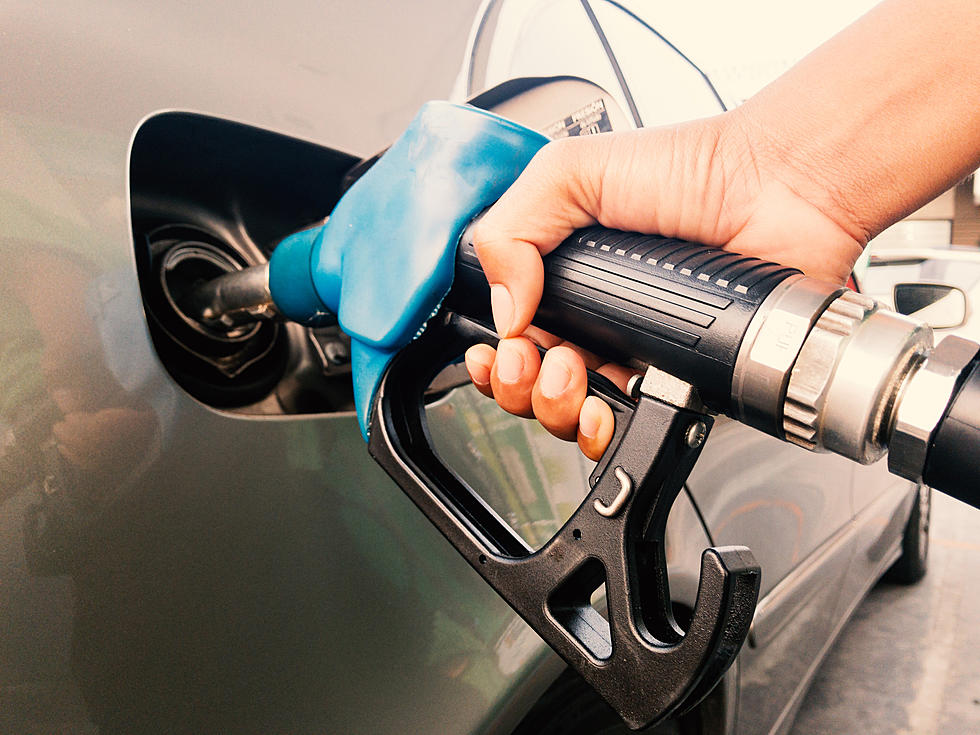 Small Businesses Raise Concern Over Iowa's Possible Fuel Mandate
NithidPhoto
With the bill that would mandate gasoline to be 15% ethanol passing through the legislative session with overwhelming support, convenience store owners are saying lawmakers need to quadruple the money given to stations to upgrade their equipment.
Under the current proposal, stations would receive up to $50,000 to upgrade tanks and pumps to handle these higher ethanol concentrations.  In an article by Iowa Capitol Dispatch, Glenn Hasken, chief operating officer of Molo Companies in Dubuque says the state should offer up to $200,000 to upgrade equipment.
Some fueling stations are worried that if the bill becomes a law, they may go out of business, however, proponents for the bill such as the Iowa Renewable Fuels Association, say that's why the bill has exemptions in place.  If a fueling station is facing costs to upgrade that are exceeding $72,000, the bill exempts them from having to upgrade equipment.
The biggest concern is infrastructure. According to the Fuel Choice Iowa website, a mandate on higher blends is not possible for many small businesses. A mandate on the type of fuel offered would not only force costs on small businesses but could also leave rural Iowans without local convenience stores.
This is the second time a bill like this has been making its way through the session. When it passed through the House earlier this month, Democrat Representative Mary Wolfe said those waivers are key.
"It does both expand the ethanol market here in Iowa, but it also does protect the small town, smaller fuel retailers."
Hasken adds that these exemptions are concerning to those who may want to sell their businesses down the road because buyers may shy away from properties that don't comply with the latest state requirements.
LOOK: Iowa's 12 Smallest Towns That You Could Blink and Miss
Fun Facts About All of the 99 Counties in Iowa
Iowa has 99 counties, each with rich, unique history.