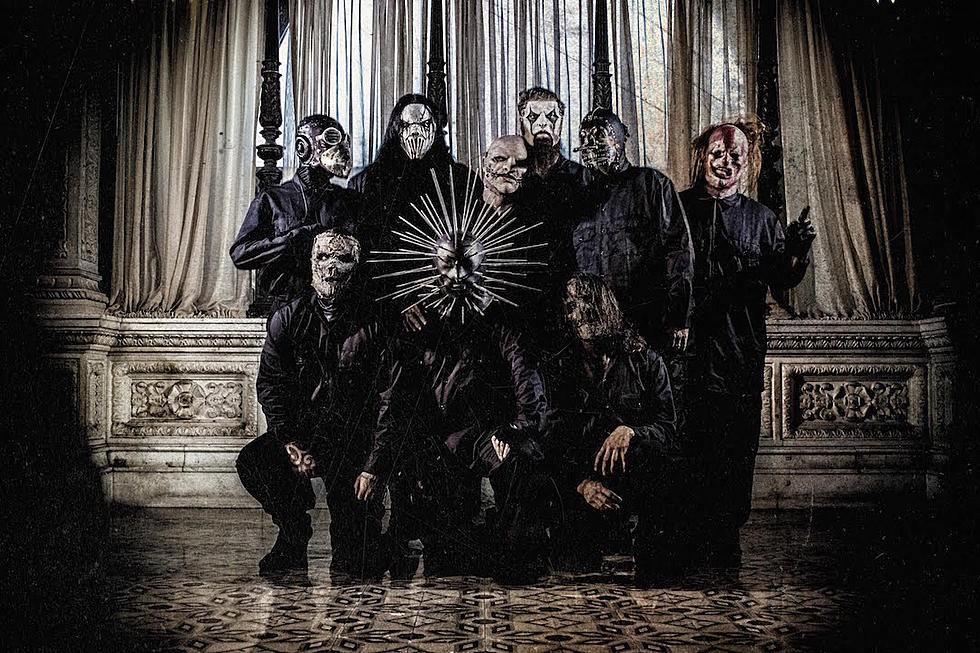 Slipknot Themed Haunted House Opening In Iowa
Roadrunner Records
If you already thought Polk County was a little creepy......check out this story.
According to the Des Moines Register, Slipknot announced a partnership Thursday with Slaughterhouse, a popular local haunt, for a month of fright influenced by the band's two decades of heavy metal imagery."
It's a haunted house with a Slipknot theme that will open on October 5th. The location of the haunt is the Barnum Factory, at 97 Indiana Avenue. It won't be cheap to get the crap scared out of you....$20 for General admission and $30 for skip-the-line-passes.
The haunted house will feature music and characters from Slipknot and it will take about 50 actors a night to pull off. I'm getting scared just thinking about it!
So, is it worth the two hour drive from Cedar Rapids to check this place out? Let me know what you think, comment below and we can discuss on The KRNA Morning Show!
To check out the full story with video courtesy of the Des Moines Register, click on this link.