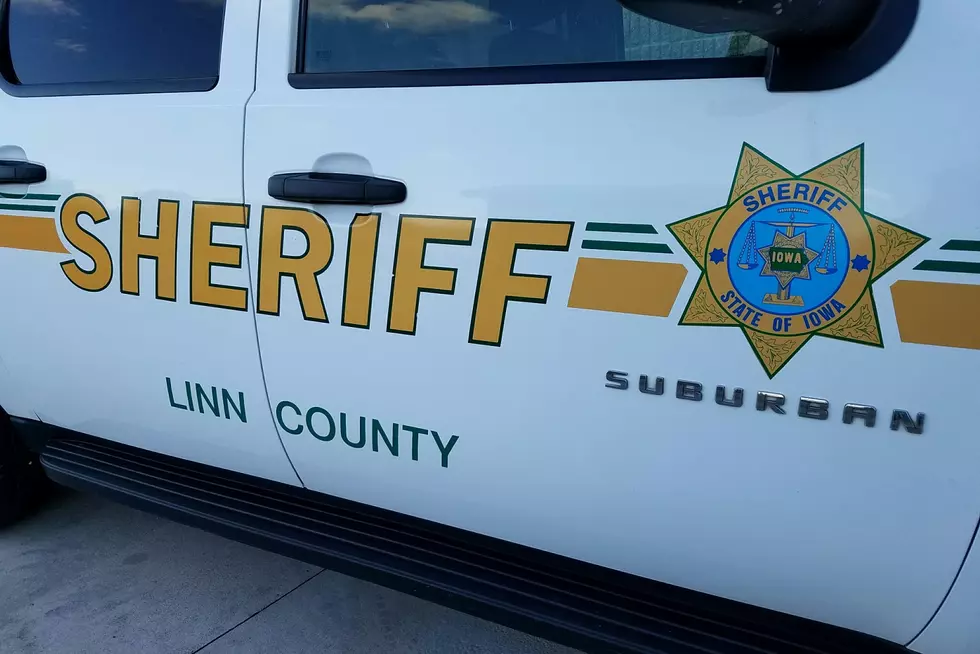 Search For Missing Boater Resumes With Difficulties
Julie James
[UPDATE 7/8 3:49 p.m.] KCRG reports that fast moving water on the Cedar River is making it difficult for searchers. The Linn County Sheriff's Office says the missing boater could be 59-year-old Ricky Lee Veenstra of Cedar Rapids.
Linn County emergency authorities responded to a report on Sunday of a man who fell out of his boat near Palisades State Park.
Witnesses say that the man was the only occupant in the boat. He was trying to jump from his boat onto some nearby rocks. He reportedly slipped on the surface of those rocks and fell into the water. Witnesses say that the man only surfaced once before disappearing below the water. Investigators say that they fear the man probably drowned after falling in the river and disappearing below the water.
Emergency crews spent nearly 6 hours searching for the man yesterday afternoon and evening at Palisades State Park. The search was eventually called off due to darkness. The area where the man fell in the water was near some very fast moving water in the Cedar River.
Authorities will resume their search for the man at around 10 a.m. this morning.