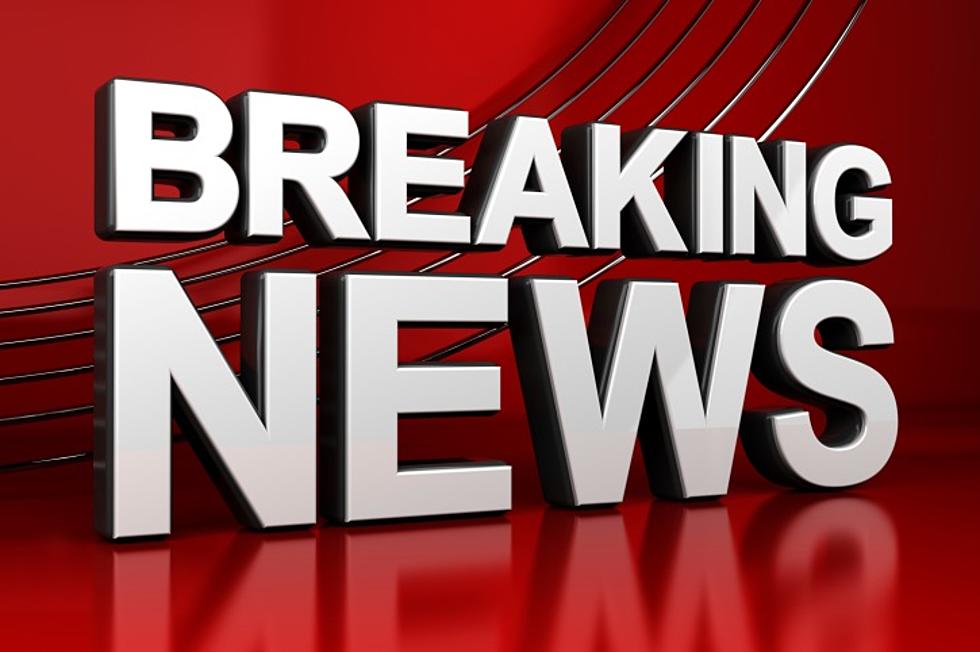 Plant Closing In Jones County
Thinkstock
Sad news out of Jones County this morning:
According to CBS2, "Officials say about 70 workers will lose their jobs when a medical supply company closes its Eastern Iowa Plant."
The name of the plant is Viant and it's located in Monticello, Iowa. According to their web page, "Viant is an ISO-certified medical device contract manufacturer specializing in medical components and devices that enrich lives."
I feel terrible for the 70 people affected by the closing of this plant. It's hard to lose good paying jobs, especially if you like your work. I sure hope these folks can bounce back and find employment in the very near future.
No word on if the 70 employees will be receiving any kind of severance packages. We will continue to monitor this story and provide updates as soon as we learn more details.
To read the full story courtesy of CBS2, check out this link.