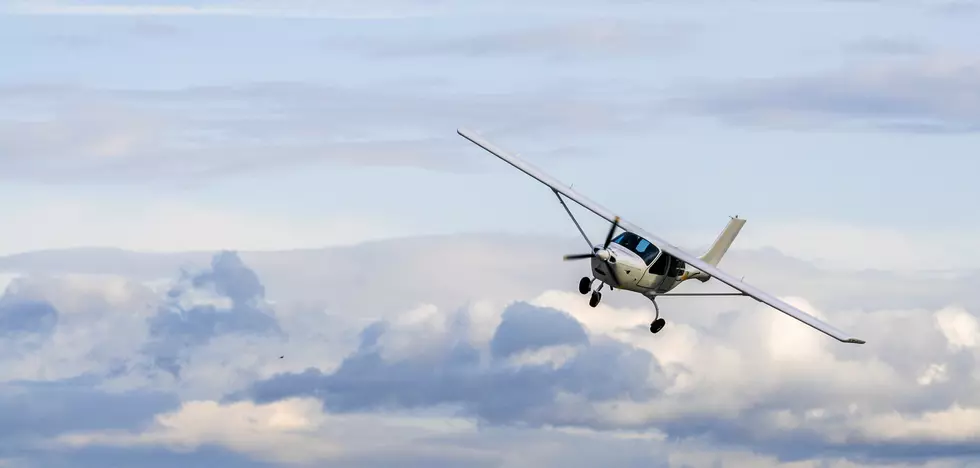 Plane Runs Out Of Gas In Independence
Thinkstock
I can't say I've never ran out of gas....but when I did, I wasn't flying a plane!
According to CBS2, "A pilot is okay after authorities in Buchanan County said a plane crashed shortly before 6 p.m. Friday evening."
The aircraft was a small passenger plane. Independence Police say the plane ran out of fuel making its approach into the Independence Airport. The plane crashed just east of the runway and skidded though a fence.
No injuries were reported and the pilot did not seek further medical attention. No word on if he ever found any gas to continue his trip.
What a buzz kill this must have been! All of a sudden, you look down and your out of gas at 10,000 feet. Thankfully nobody was hurt...I'm guessing he won't let this happen again.
I always wanted to be a pilot, but this sounds like something I would do.