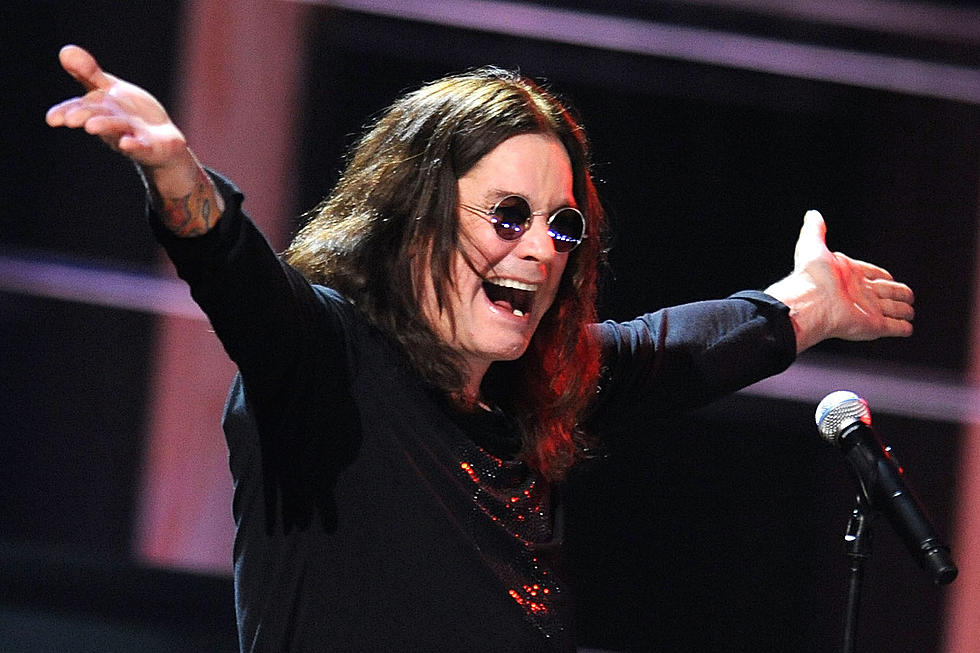 Ozzy Turns 70 Years-Old This Week
Stephen Lovekin, Getty Images
Ozzy Osbourne celebrates his 70th birthday this week. He was born John Michael Osbourne on December 3rd, 1948. The "Prince of Darkness" made it a lot longer than most people thought he would here on planet earth!
I wonder what a guy like Ozzy does to celebrate a milestone like this? He's done ALL the drugs, drank all the booze, toured the entire world and had a life like no other. I'm guessing he's at home with Sharon watching Netflix!
He may be 70, but Ozzy is back on the road next year. He brings his act to Des Moines on Sunday, June 30th. Opening the show will be Megadeth and I can't wait! This will be one hell of a show.
Congratulation to John Michael Osbourne. I PROMISE I'll spin some Ozzy on Monday morning to commemorate the big day.
Here's one of my favorite Ozzy clips....Enjoy!