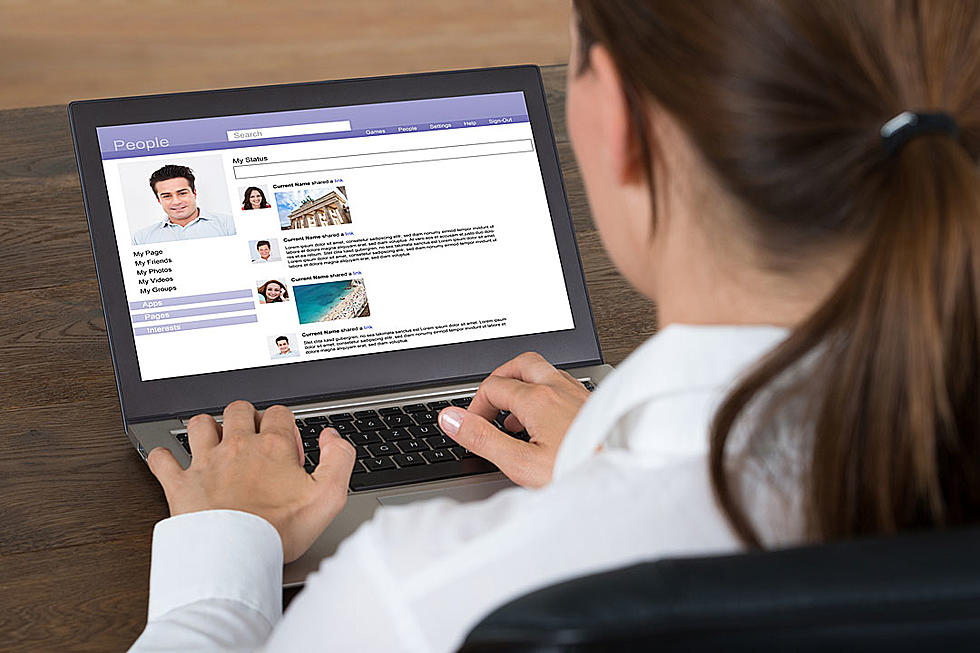 Online Dating Scam Costs Iowa Woman $57,000
iStock
According to KWWL, "A Dubuque County woman lost about $57,000 to an online dating scam, the Dubuque County Sheriff's Office said."
The woman met the suspect in October and things started moving very fast. She sent him money, set up a bank account in his name, and he even opened up several credit cards for the man.
This is a classic of tale of a person getting taken advantage in hopes of finding love. It's very unfortunate these kinds of things are still happening. The real sad part: The two never met face to face.
There is an investigation going on, but these cases rarely get solved. The man will move on to the next person and do it all over again. It's sad, but true.
Never send money to a stranger. Heck, I'm not sure I'd give that kind of cash to a family member! I sure hope they find this creep and throw him in jail for a very long time.