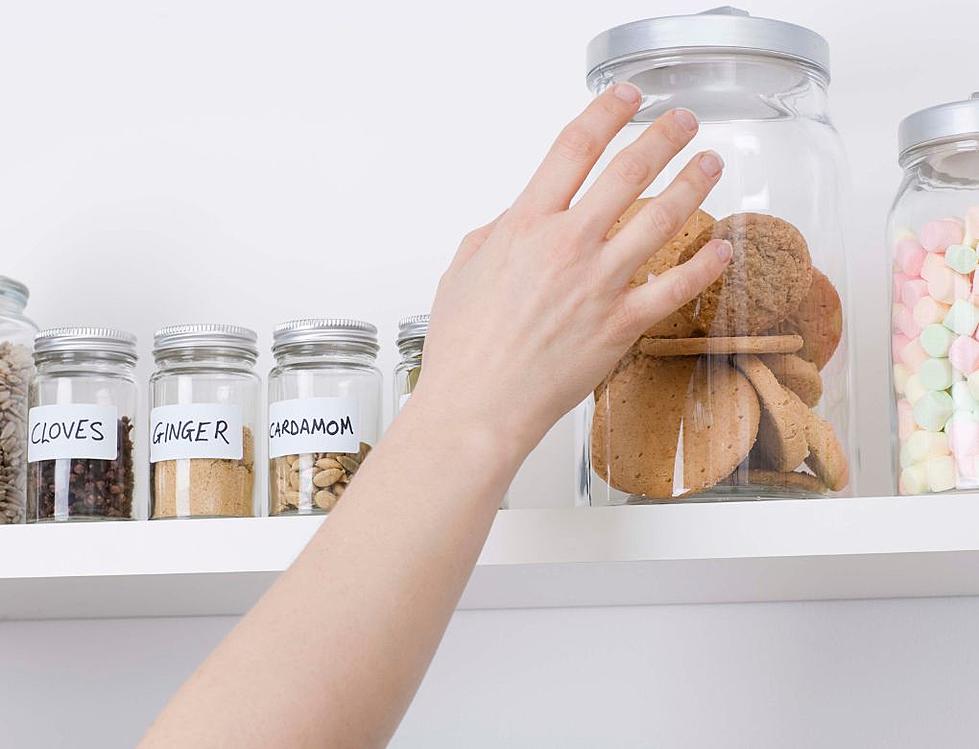 One of Iowa's Favorite Cookies Is Getting Recalled
Cookies
If you were thinking of baking some delicious chocolate chip cookies, you might want to think again.
One of the most popular cookies in the entire country just got recalled. Nestlé officials confirmed that one of their most beloved products has been recalled.  The company issued an official statement regarding the recall.
According to Nestlé USA officials, this is a "voluntary recall" of just a limited number of NESTLÉ® TOLL HOUSE® Chocolate Chip Cookie Dough "break and bake" bars. It's limited to only two batches of the product that were made on April 24th and 25th of this year.
These batches were distributed to multiple retailers throughout the United States. The company did not note that there any specific regions that had a disproportionate amount of the product sent to them.
In addition, officials claim that these batches are the only products that consumers should be concerned about. This "voluntary recall" does not affect any other NESTLÉ® TOLL HOUSE® items.
The reason for the recall?
Some individuals who purchased the cookie dough "break and bake" bars reported back to the company that they had found wood fragments.
"We are confident that this is an isolated issue and we have taken action to address," the company officials said. 
The FDA encourages people who purchased NESTLÉ® TOLL HOUSE® Chocolate Chip Cookie Dough Bar (16.5 oz) to check the batch number on the item.
If your Toll House Chocolate Chip Cookie Dough Bar has the following batch codes 311457531K and 311557534K then you should return it to the grocery store that you purchased it from for a replacement or refund.
"While no illnesses or injuries have been reported, we are taking this action out of an abundance of caution after a small number of consumers contacted Nestlé USA about this issue."
Stay up to date with everything going on in Eastern Iowa by downloading the free station app from your app store. Also, make sure you are following the station across all social media platforms so you can be in the know about other recalls that could be affecting you in the future.
Movies That Iowans Watch When They Feel Like Garbage
We all have a movie that no matter how many times we've seen it, we'll still sit down and watch it.
Fenelon Street Elevator
The steepest and shortest railway is in Dubuque.