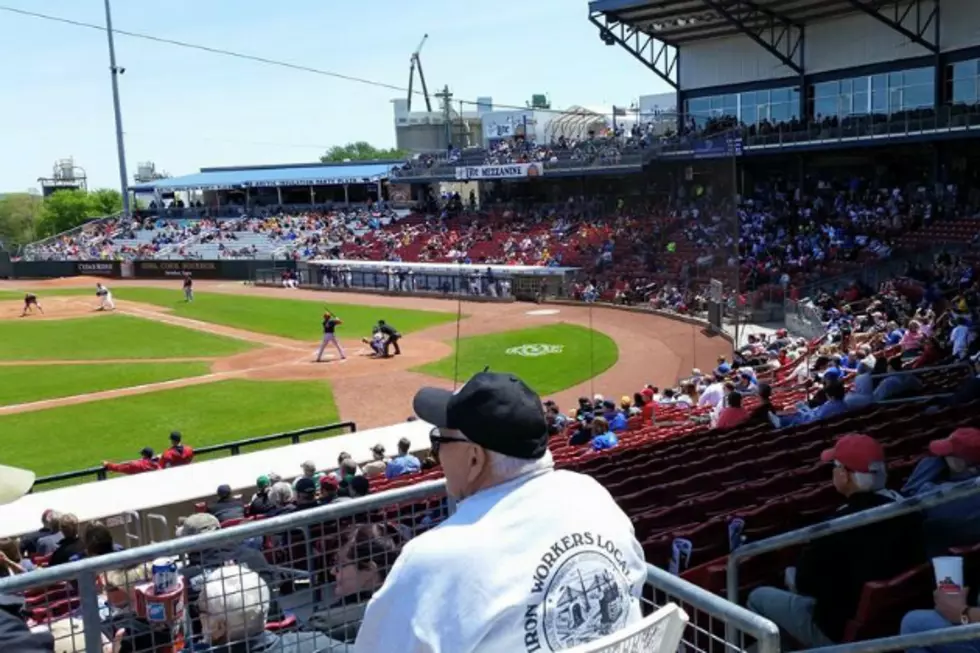 Nooner With The Kernels This Wednesday
Photo: TSM files
Hey folks, plan to skip out of work this Wednesday, May 30th, and enjoy some Kernels baseball in Cedar Rapids! First pitch is set for 12:05 p.m., at Veteran's Memorial Stadium.
I love a good nooner. I mean, come on...who doesn't?! There's just something special about being outside with a beer, in the middle of the week, skipping work, and cheering on the Kernels. I try and hit most of the noon games on the schedule. This week will be no exception!
On Wednesday, the Kernels will battle the Wisconsin Timber Rattlers. Besides the great baseball, enjoy some daytime baseball and take advantage of the Noon Game Combo. Get a regular sandwich, chips or popcorn, and a 16 oz. regular draft beer or 20 oz. bottled soda or water for just $8.50 at the First Base and Home Plate concession stand.
If you need an excuse to leave work early on Wednesday, tell the boss you have a dentist appointment. It works every time....I've had three appointments already this year. I should really do a better job of flossing.
See you at the Ballpark this Wednesday at Noon!