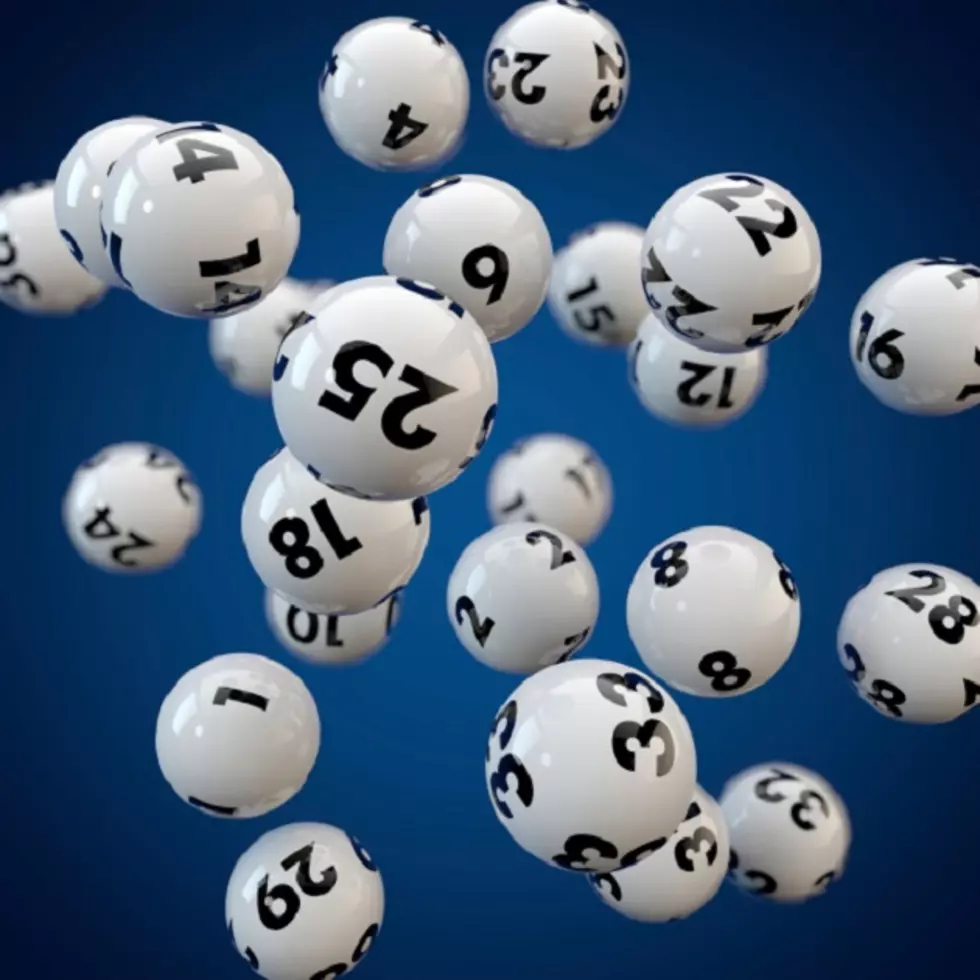 Iowa is Going Crazy for Mega Millions $1.6 Billion Jackpot
Oksana Kostyushko
Yes I said Billion.....with a capital B.
Friday night came and went and still no winner in the Mega Millions game. The jackpot now stands at $1.6 billion dollars. Or as Go Cedar Rapids would call, "chump change."
The winning numbers in the Friday drawing were 15, 23, 53, 65, 70 and Mega Ball 7. I was pretty happy after the drawing as I matched the Mega Ball. That means I got my two bucks refunded. Of course I immediately parlayed my money and bought another ticket for the next drawing.
Speaking of that drawing it will be take place this Tuesday, October 23rd. Here in Iowa, you must have your ticket purchased by 8:59 p.m. Don't wait, buy your tickets today!
I'm actually just kidding. It's a TERRIBLE bet in the first place. I'm not even sure why I bought a ticket the last couple of weeks. Your chances of winning are like 1 in 258 million or something like that. It's a long-shot, folks.
I have the worst luck with things like this. But I'm lucky in life with health, happiness and friends.
Who needs a billion dollars anyway.....good luck, you're going to need it.