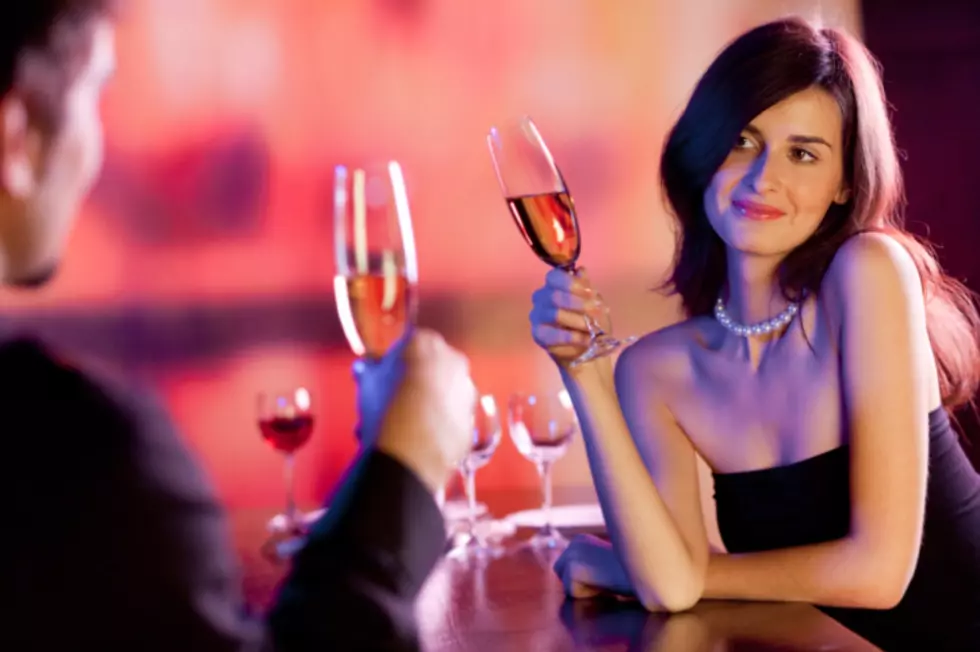 Iowa Is Stuck In The Middle For Singles
Vitalii Gubin/ThinkStock
The big day of love is just about a week away and if it seems like half your friends are attached and the other half are single, a new survey bears that out.
WalletHub ranked the "Best & Worst States for Singles" in 2020, and when it comes to Iowa, you literally can't get more neutral. We place 25th out of the 50 states as the best place for singles, which would also make us the 25th worst and basically means you have a 50/50 chance of finding love here if you're single.
We rank 40th for "Dating Opportunities". You can't have many dates without the opportunity for it in the first place. We were 3rd in "Dating Economics" and 18th in "Romance and Fun". In other words, once you actually find that elusive date, there's not necessarily a shortage of fun and cheap things to do together.
In a bit of good news, we are tied for first in "movie theaters per capita"!
We might be better served to take a quick jaunt to Illinois, where they placed 7th or Wisconsin who was 8th overall. How did other Midwest states fare?
Minnesota: 16
Missouri: 19
Nebraska: 35
South Dakota: 40
Kansas: 45
North Dakota: 49
So it could be worse. We could be in West Virginia, the WORST place for singles.
As for the BEST states for singles, there weren't too many surprises at the top:
Florida
California,
Texas
New York
Pennsylvania