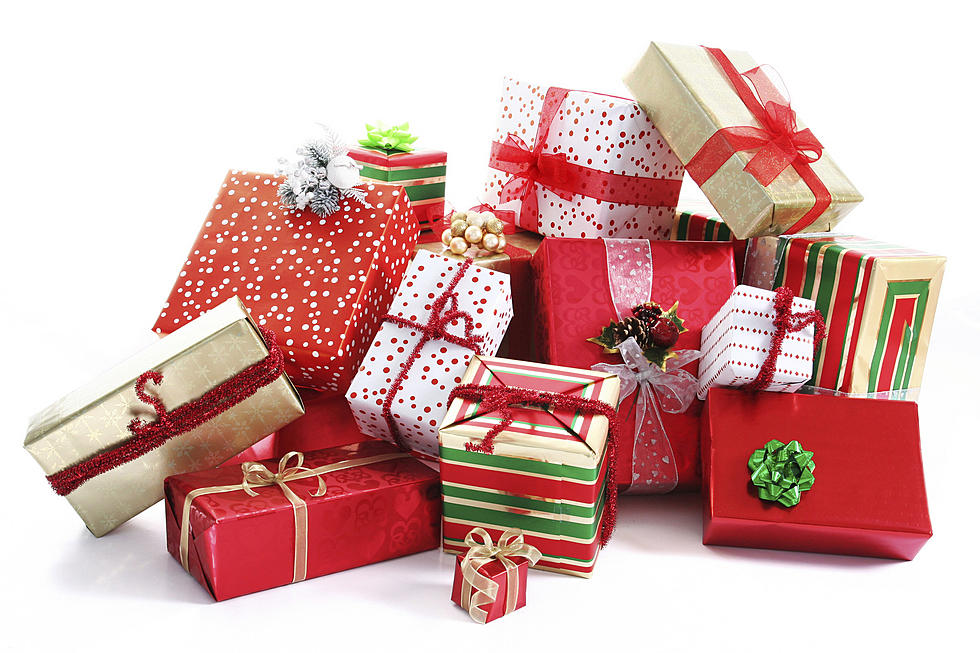 Linn County Will Begin Collecting Toys for Tots This Weekend
Thinkstock
It's time to start preparing for the holiday season!
This weekend, Linn County will officially kick off their 2020 Toys for Tots campaign, which will benefit families right here in Eastern Iowa this holiday season. According to the official website, there were 20,870 toys distributed and 5,021 children supported locally in 2019, but they expect the need to increase in Linn County this year. That's where you come in!
Official Toys for Tots collection boxes will be distributed to participating local businesses this Sunday, October 25th, but you will also be able to donate online this year because of the pandemic. You can do that HERE. Checks can also be mailed to:
Toys for Tots – Linn County
c/o St John & Gielau LLP
4840 N River Blvd NE Ste 500
Cedar Rapids IA 52411
Donation boxes will be out until December 4th. If you'd like to have one at your business, you can send an email to Michele Matt at cedar.rapids.ia@toysfortots.org. Please include your name, business name, e-mail, and phone number.
A big kickoff event (organized by MH Booking) will take place this Saturday, October 24th at Chrome Horse Saloon in the NewBo District (1201 3rd St SE) from 7:30 p.m. to 9:30 p.m. Michele will be there to answer any questions and talk about volunteer opportunities, and the band Trophy Dads will perform beginning at 8 p.m. If you bring a new, unwrapped toy to donate on Saturday before 9:30 p.m., you will be entered into a raffle to win a $100 Chrome Horse gift card!
For more information on the Linn County Toys for Tots campaign, you can visit the official website HERE or the Facebook page HERE.
Iowans Show Off Their Pups For National Rescue Dog Day