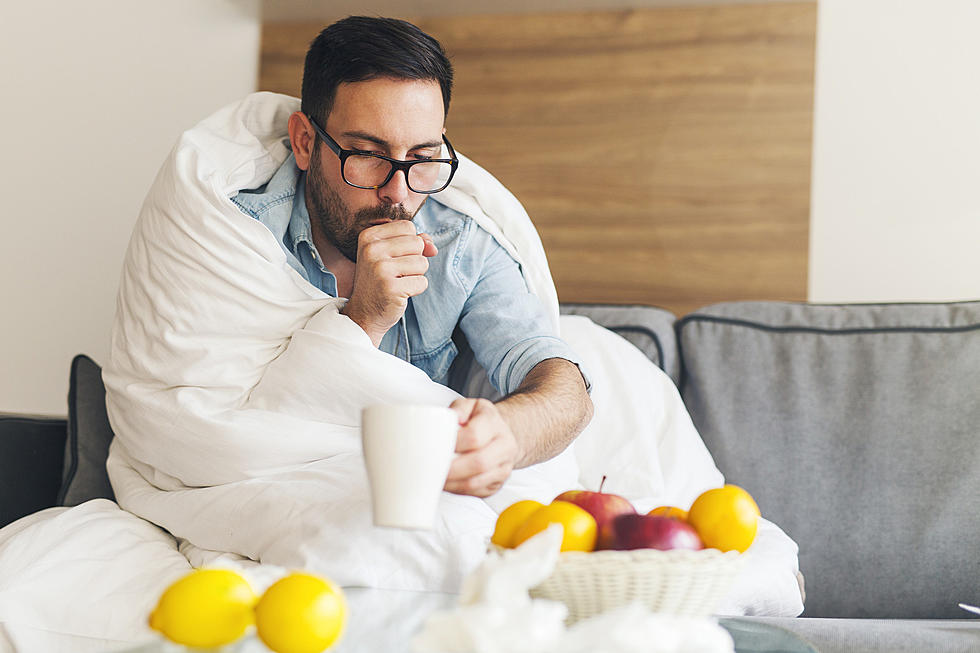 Law Aims To Keep COVID-19 Patients At Home
Jelena Danilovic
Linn County is officially the epicenter of the coronavirus outbreak in Iowa. The county now has over 230 confirmed cases, more than any other of Iowa's 99 counties. Most people who are diagnosed won't end up in the hospital and will be told to stay home. There is actually a law that makes sure they do.
KCRG TV reports that there is a contagious or infectious disease transmission act that makes it a crime to knowingly infect someone with an infectious disease. But according to Linn County Attorney, the law is limited in its scope. Jerry Vander Sanden explained to KCRG that COVID-19 is not covered under the act and if a patient wanders out they technically aren't breaking the law. But, that is where the Linn County Board of Health could help combat the issue.
If a person does not adhere to the self-isolation restrictions, the local board of health can issue a legal order for that person. This would make it a crime if they were to not follow a quarantine order. Officials with Linn County Public Health are keeping in contact with all positive cases in the county. Some getting calls every day, with others receiving calls every other day.
You can keep up with the latest information regarding cornoavirus in Eastern Iowa HERE and on the app.
How can I stay safe while grocery shopping? And answers to 24 other coronavirus questions