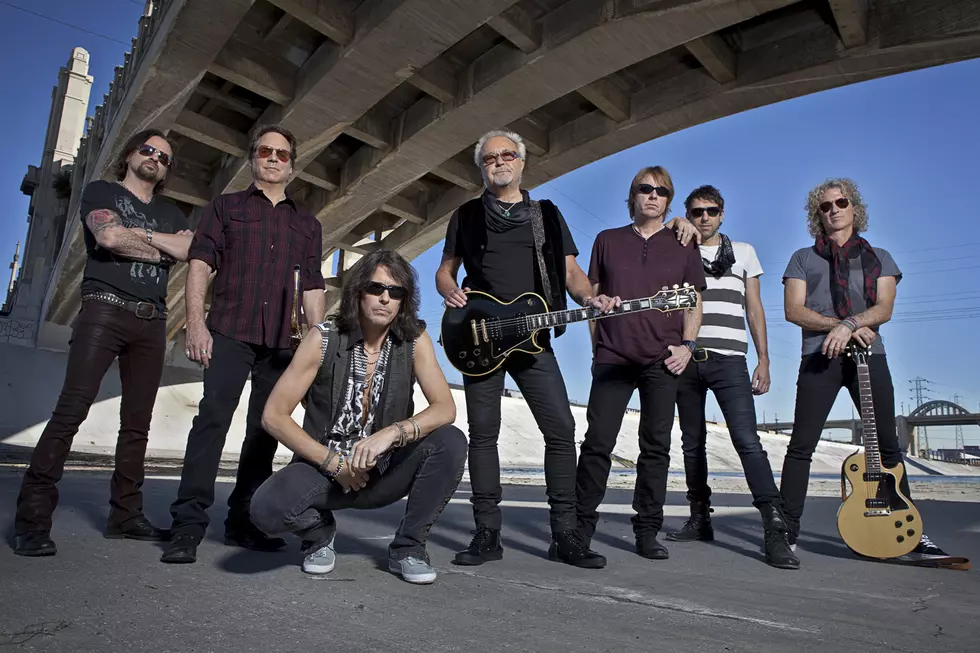 KRNA Welcomes Foreigner in Concert
Bill Bernsteign
Tickets go on sale this Friday October 25, at 10:00 a.m.
The presale code word is  HITSONTOUR
Foreigner really rocked us on their last visit to Cedar Rapids. They sounded great, played all their hits and also provided a few surprises. The band made such a positive impression that the Cedar Rapids City Council awarded them the keys to the city!
Mick Jones is Foreigner's lead guitarist and songwriter and a founding member of the band that debuted in 1977 with hits like Feels Like the First Time and Cold As Ice.
We'll have a chance for you to beat the box office and win free tickets all week at 7:30 a.m. on the KRNA Morning Show with Jaymz Larson.