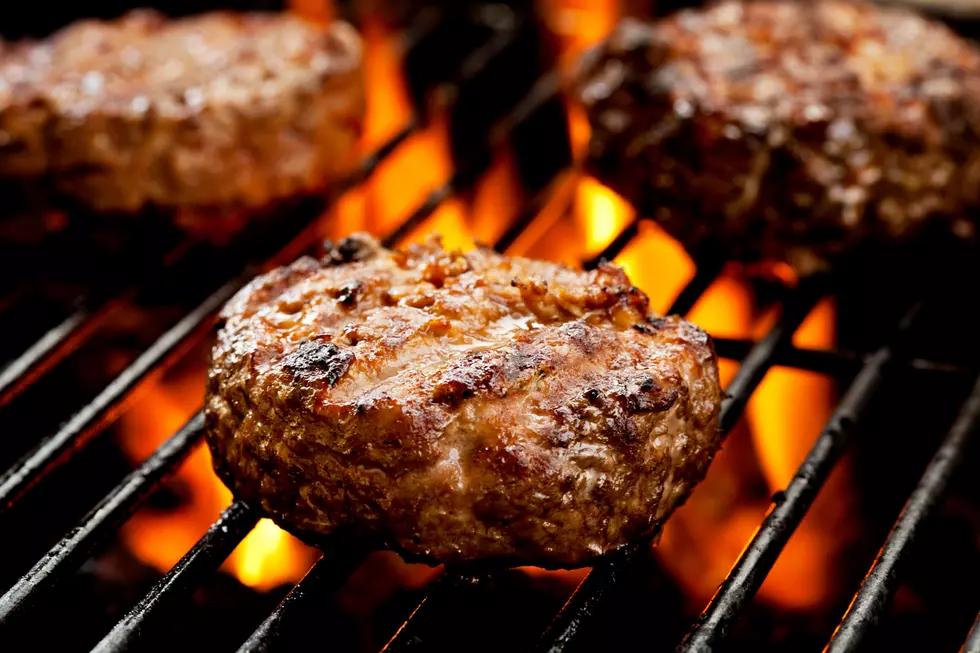 Kernels Hot Corner Makes a Big Play at The Plate
Getty/ThinkStock
Like many, I am missing my family in my hometown Detroit. But thanks to the KRNA mobile app my brothers and sisters are listening to my show right now.
I'm also missing baseball.
This time last year we were at Vet's Stadium and the worse thing the Kernels were dealing with was the crappy Iowa weather. Today, it's a different ballgame.
So I was happy to hear about the Cedar Rapids Kernels offering Hot Corner Carry Out Baskets for curbside pickup this Friday.
There's more than one way home.
For those missing the smells and the tastes of the ballpark, the Kernels introduce Hot Corner Carry Out Baskets! With the Kernels season currently delayed, this is your chance to enjoy a juicy ½ pound bacon cheeseburger or a grilled ½ pound hot dog basket curbside at the Kernels!
Basket are $12.50 with choice of sandwich in a basket, plus potato salad, and choice of chips or peanuts. Bonus! It comes with a cookie too. To order call (319) 363-3887
You might have seen me last season behind the KRNA Prize Wheel, tossing out t shirts and movie passes, and enjoying one of those hot dog baskets at the ol' ball park.
Orders will be taken Wednesday, May 6th from 9 AM-2 PM for Curbside Pickup Friday, May 8th between 5:00 p.m. - 7:00 p.m. in the Kernels lower parking lot off Rockford Rd.
For me, this Kernels deal makes a Big Play at The Plate. Because when I don't get my baseball, I tend to go a little crazy....
Enter your number to get our free mobile app
LOOK: Cedar Rapids 1st Ave Cruise Draws Big Turnout
KRNA's Hottest Bartenders of 2020