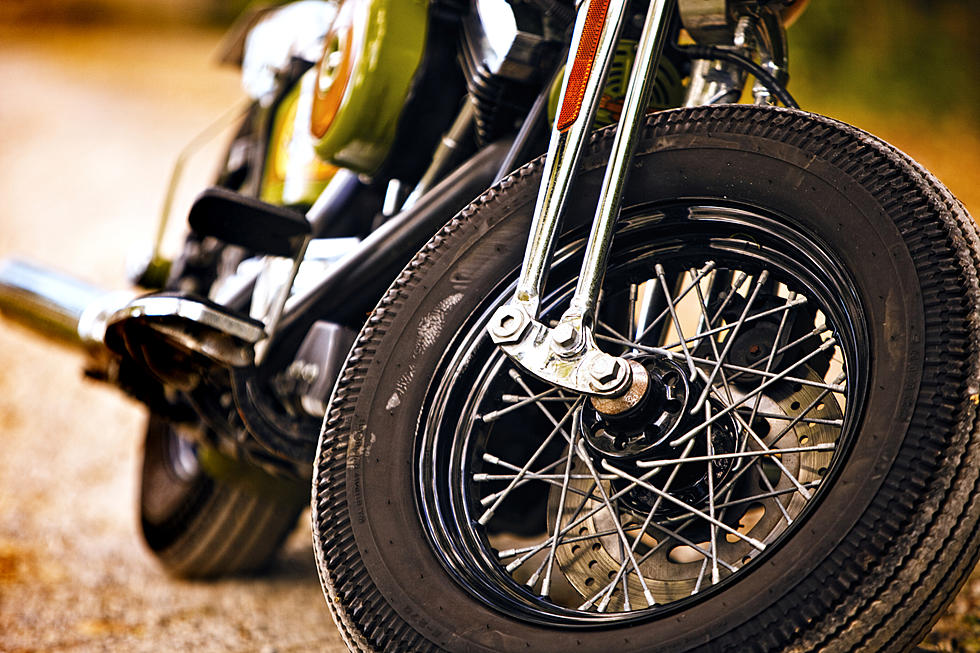 Annual Solidarity Ride Benefits Eastern Iowa Honor Flight
Thinkstock
Here's some info on the ride:
Registration starts at 8:30 a.m.
First bike out at 10 a.m.
Last bike in at 3:30 p.m.
Ride starts at Metro Harley Davidson
Ride end at the Union Station 
$20 entry fee per poker hand 
Everyone is welcome!
I want to thank Built By Pros for there help with promoting this event. They do such great things for our community, and I'm proud to call them friends. I also love that the proceeds will benefit Eastern Iowa Honor Flight. It's my favorite charity organization in Iowa, and I love what they do for the veteran's of our great country.
Special thanks to another great sponsor, Cedar Rapids Bank & Trust. It takes a lot of support from local business to make something like this possible. CRBT has stepped up in a big way, and I want to thank them for sponsoring this event once again.
I'll be there to kick things off Saturday morning and I look forward to seeing you all at the event. If it was anything like last year, be ready for an awesome day!
Mark your calendars for Saturday, July 27th at Metro Harley Davidson in Cedar Rapids!