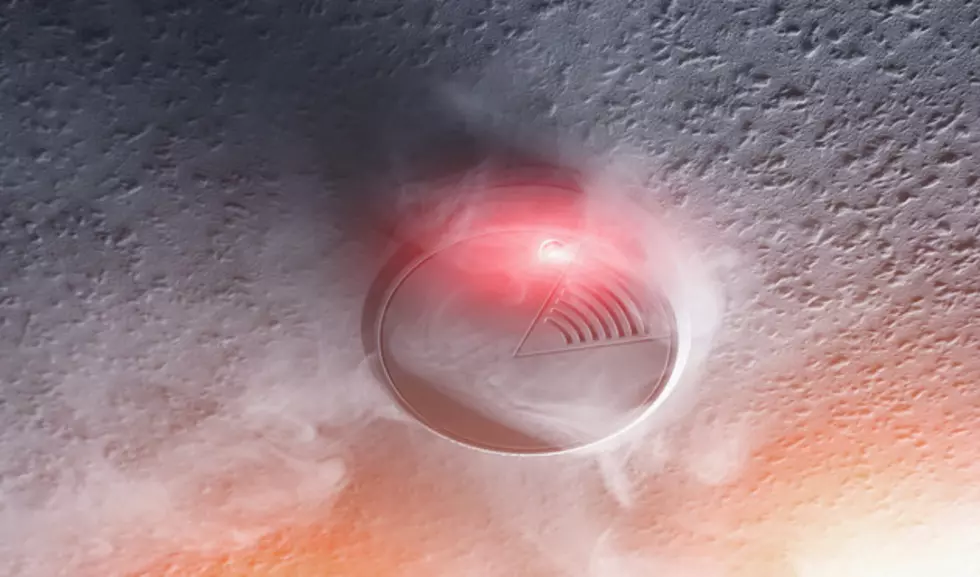 Iowa Woman Set Ex's House on Fire After He 'Broke Her Heart'
rclassenlayouts
A broken heart can sometimes lead people to do some wild things. This is one of those cases.
KWWL reports that 23-year-old Jameka Pritchard of Waterloo has been charged with arson after setting her ex-boyfriend's house on fire.
Waterloo Fire and Rescue and police responded to a house fire at 514 Ankeny Street on February 24. Upon their arrival, they found the house engulfed in flames. The owner of the home, Eric Hayes, and his current girlfriend were luckily not home at the time.
During the investigation, officers learned that Pritchard, Hayes' former girlfriend, "had threatened to set the house on fire minutes before the fire started." The report also states that Pritchard threatened to kill Hayes in the past over issues in their relationship. Pritchard first denied accusations that she was the one that started the fire, but finally admitted to it. Her reason? Because she says Hayes "broke her heart." Wow. I guess that's one way to get back at an boyfriend. Although, it's probably not the smartest.
Pritchard has been charged with Arson in the 2nd degree, and has a bail set at $100,000.
What's something (not this extreme) that you've done to get back at an ex? Let us know in the comments.
To keep up to date with the latest in local, and music news download the app. It's completely free. You'll always be in the know and can even opt-in to get alerts when we make concert announcements and more!
Iowa's Most Expensive Home For Sale Has a Theater AND Pub
How Well Do You Know Cedar Rapids?