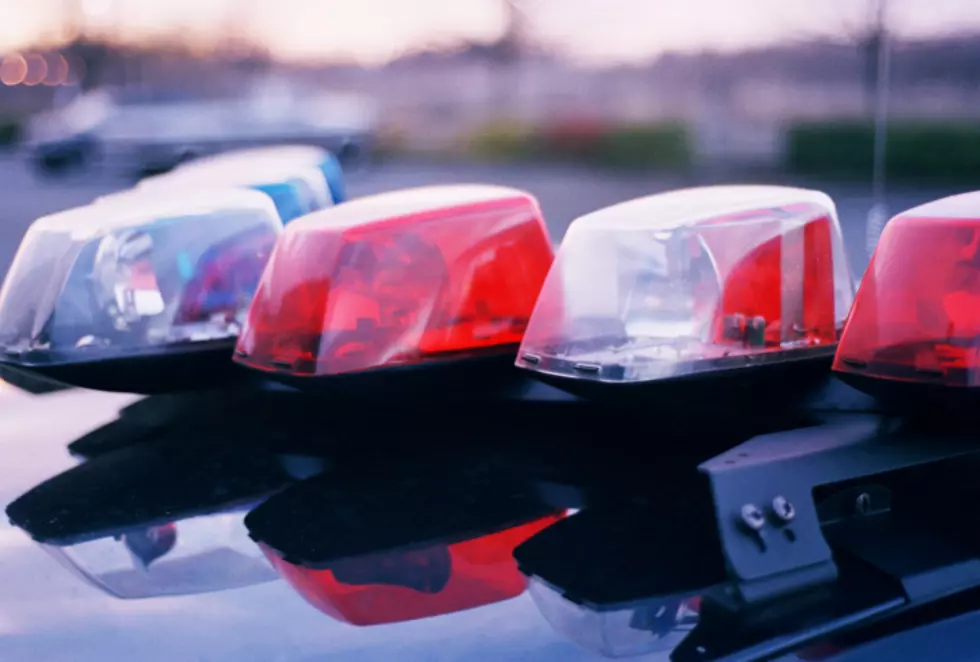 Iowa Man Breaks Into Bank But Only Steals Hand Sanitizer
Getty Images/Ingram Publishing
It seems like this pandemic is making people do some really stupid things these days.
According to WHO-TV, "An Iowa man was arrested Tuesday after he allegedly stole hand sanitizer while burglarizing a Sioux City bank during a string of break-ins."
The incident happened on Tuesday, August 4th. Police were dispatched to the Security Bank on Pierce Street. Now is the time this story gets weird. And when I say weird, I mean really weird.
The WHO-TV story said that 39-year-old Mark Gray broke into the bank right around midnight. Instead of going for cash, Gray stole some hand sanitizer and then left the bank.
That's right, this dude broke into a bank and only stole hand sanitizer. Trust me, I don't get it either.
Police arrived on the scene and Mr. Gray was quickly arrested. He's now facing a class D felony. If I had to guess, this fella was either drunk or stoned.
Had he just grabbed a buck and went down to the dollar store, this entire mess could have been avoided. Now he's is being charged with three counts of third-degree burglary.
Gray is currently sitting in the Woodbury County Jail, let's hope he's sobered up and rethinking his life choices.
At least we know his hands are clean. The story didn't mention if he was wearing a mask at the time of the crime.
You can read the full story from WHO-TV by clicking on this link.
Iowans Share Their Last Normal Photo Taken Before Quarantine